Pendleton Foundation Trust Fine Craft Gallery


A great place to shop.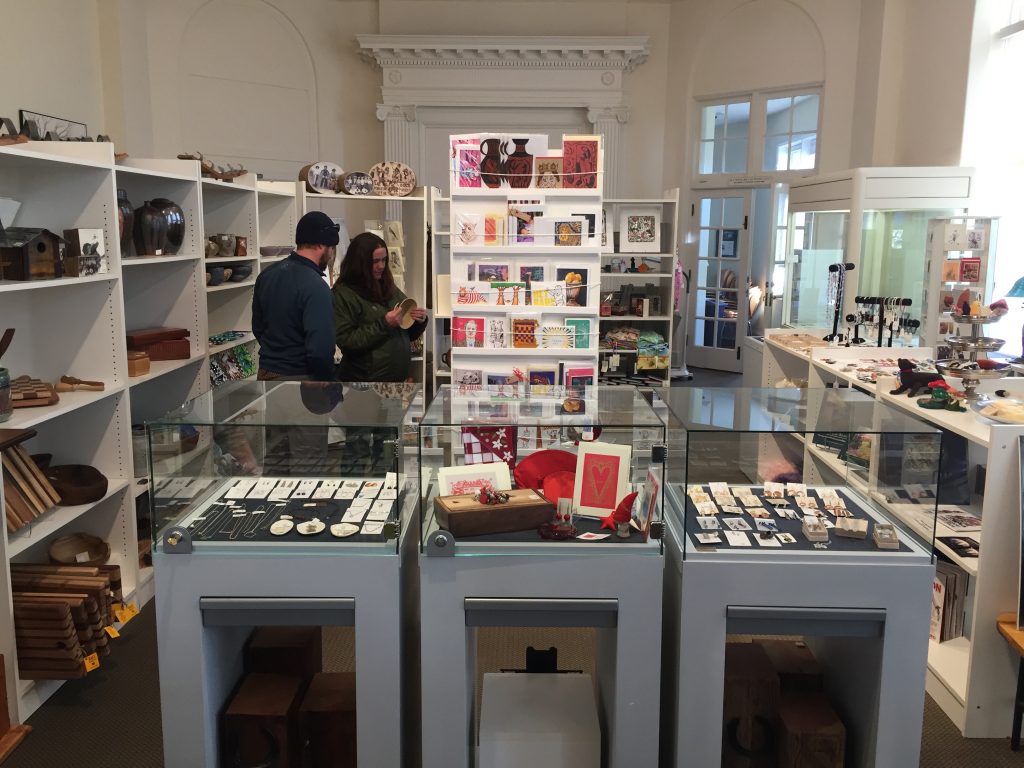 If you're looking for the shortest path from the artist's hand to your home, this is the place.
The Pendleton Foundation Trust Fine Craft Gallery, our fine craft sales gallery, features the work of some of the best artisans in the region. Our relationship with professional and emerging artists allows us to showcase their newest work and, very often, one-of-a-kind offerings. Whether you're looking for a wedding, birthday, or anniversary gift, or just a little something for yourself, we've got something for you. And our members always receive an additional 10% off all purchases.
Our craft gallery is made possible by the Pendleton Foundation Trust, whose very generous donation made renovation of the space possible. Founded in 1928, the Pendleton Foundation Trust is the oldest community foundation in Oregon and has contributed more than $1 million to partially or entirely fund projects in Pendleton. Our community is a much richer place to live thanks to the efforts of the Foundation\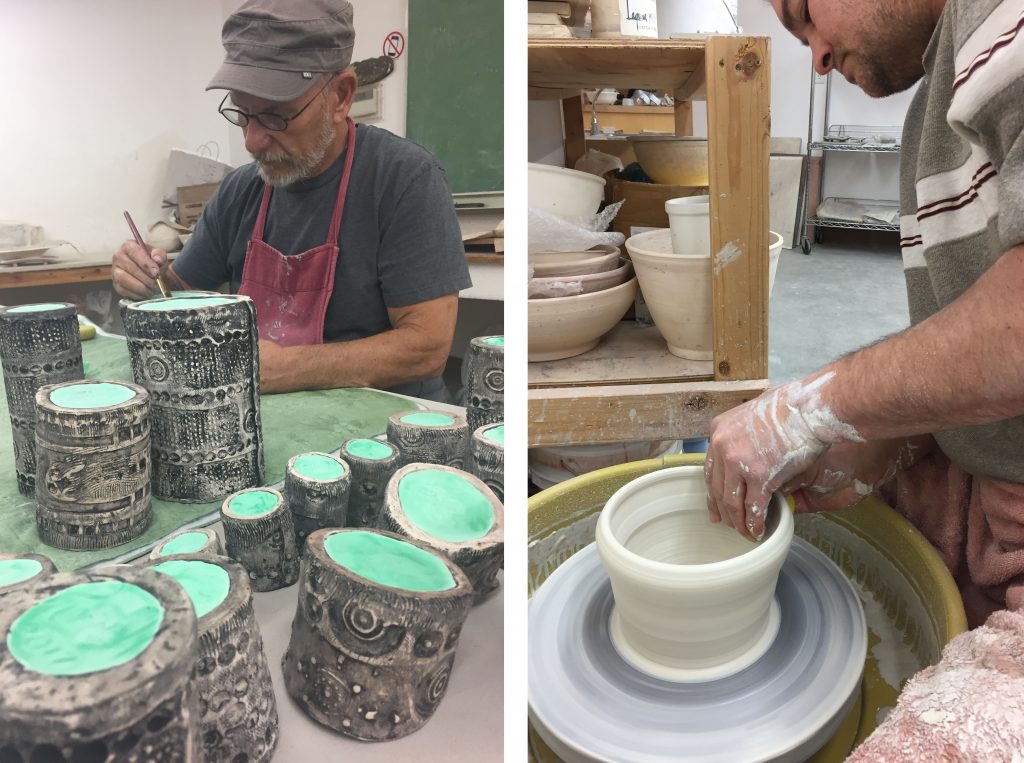 Some of the work you'll see for sale is created right on site. Artists Brian Purnell (left) and Tom Henderson (right) work in the Alice Fossatti Ceramics Studio, creating both hand-built and wheel-thrown vessels, mugs, platters, and more.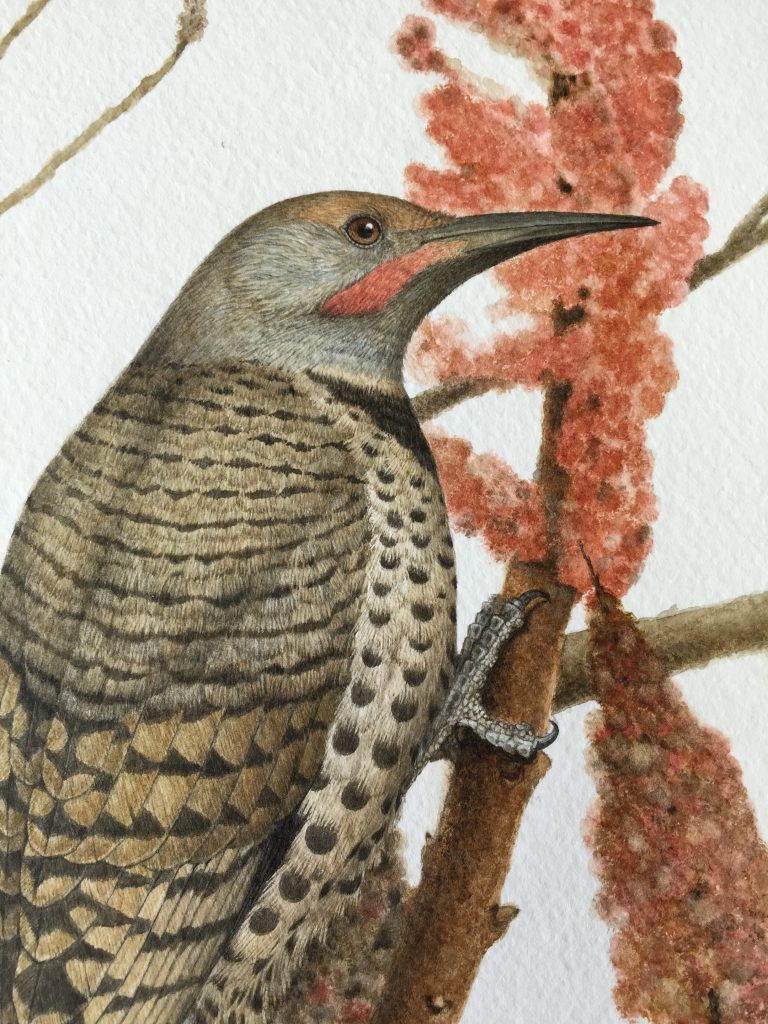 We're also very fortunate to have a notable northwest painter in the neighborhood. Hiroko Cannon was trained in Osaka, Japan as an illustrator and graphic designer where she focused largely on commercial work. After raising her children in Pendleton, Hiroko began painting in earnest, capturing the flora and fauna of the Umatilla River area. Her depictions of the birds that inhabit the River Walk, her home garden, and beyond have become widely collected, either as original watercolors, as archival reproductions on cotton rag paper, or as frame-able note cards.  Shop for her work HERE.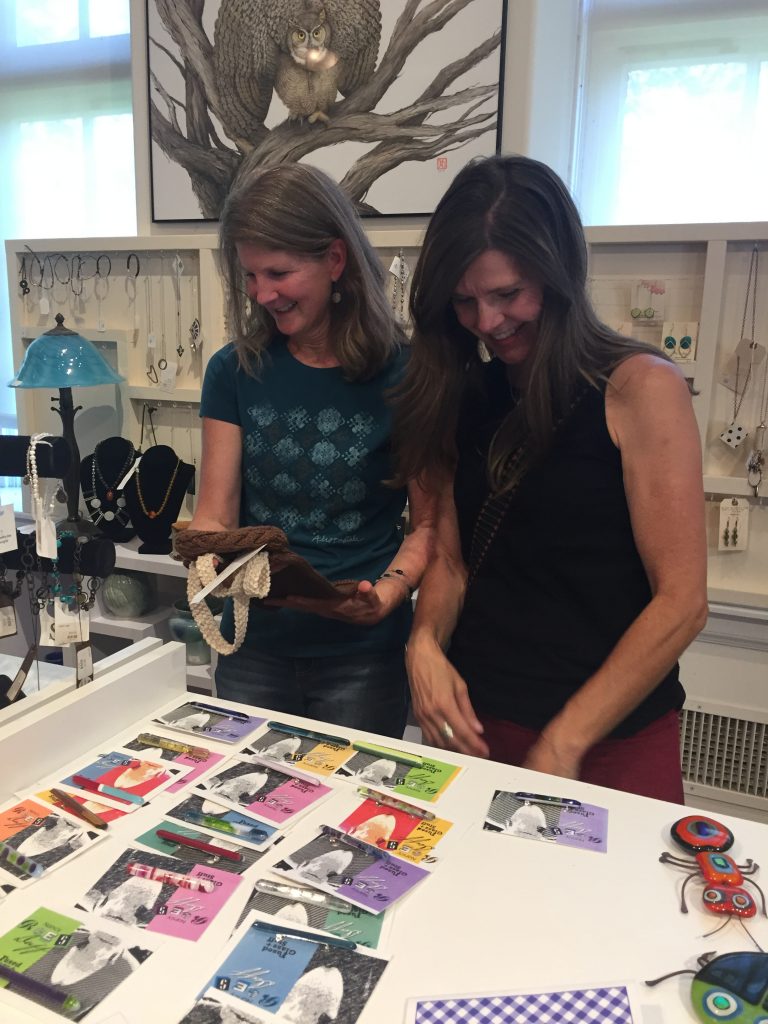 We get new work in every month, making the Pendleton Foundation Trust Fine Craft Gallery a dynamic and fun place to shop. Know of an artist whose work would be a great fit? Stop by and let us know! Do YOU make something cool? Check HERE for opportunities for artists.