2020-21 Exhibit Schedule



Admission to the East Oregonian Gallery and the Lorenzen Board Room Gallery is always FREE.

February 6-29, 2020

Alysha Martinez in the Lorenzen Board Room
---
Kara Walker: From the Collections of Jordan D. Schnitzer and His Family Foundation
March 5 -April 25, 2020
---
Open Regional Photography Exhibit
May 14 – July 27, 2020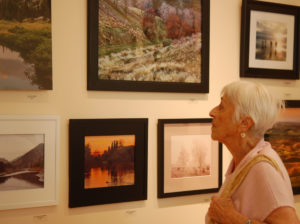 ---
See Iván's online exhibit HERE.     Check out Justin's online exhibit HERE.
Aug. 6-29, 2020

---
Hiroko Cannon: Native Plants
Sept. 2-26, 2020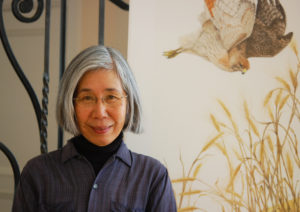 ---
Feb-March 2021

---
August 2021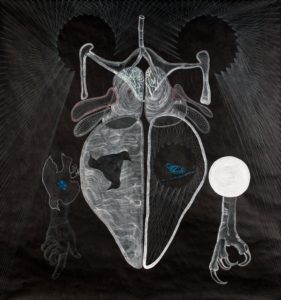 ---
November/December – Art of the Gift: All Oregon Invitational