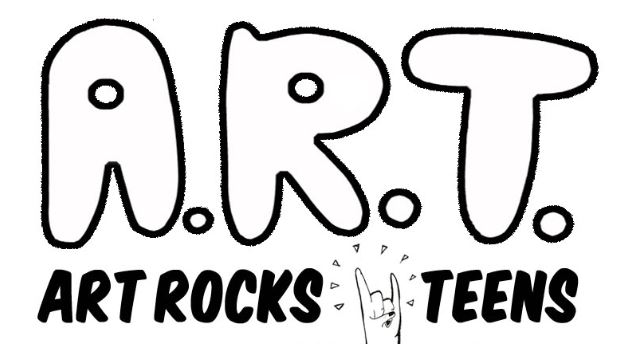 For over 13 years, Art Rocks Teens (A.R.T.) has provided FREE art and music classes for 13-18 year-olds  three days a week, after school and all summer long. The program even includes a FREE Rock & Roll Camp that brings indie musicians from some of the northwest's most notable bands to work with teens to create their own music and perform it on Main Street.
We work hard to provide a safe and creative space for teens to spend their time – and enjoy some snacks! The Teen Art Council is a dedicated group of volunteers ages 13- 18 who brainstorm, plan classes, and sometimes even teach.
While we offer A.R.T. classes and Rock & Roll Camp free of charge, it's an expensive program that depends on your support. There are many ways to help: Give your time by volunteering during an event, give your gently used musical instruments to the cause, or give a monetary donation to help leverage the funds we ask businesses and foundations for.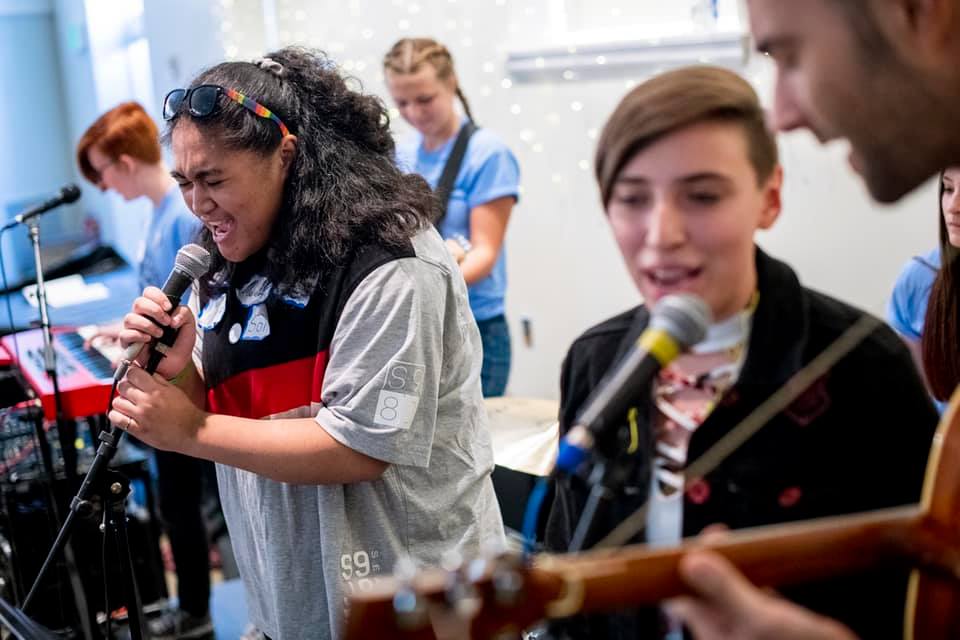 Download the permission form here:
A.R.T. Parent Permission Form ENGLISH
A.R.T. Parent Permission Form ESPAÑOL
Current Schedule – FREE for teens 13-18!
UKULELE
with Ian Summerfield
WEDNESDAYS, 4:00 – 5:00 PM
November 6 – December 11 (5 SESSIONS)
February 5 – March 4 (5 SESSIONS)
 This simple, playful instrument makes a great introduction to music, or a fun practice session for those who already play. We'll work on chords and strumming, while practicing classic uke songs as a group. No prior experience in music is required. Ukulele's will be kindly provided (and can be purchased!) through Pendleton Music Co.

TEEN IMPROV
with J.J Hill
THURSDAYS, 3:30 – 5:30 pm
November 7 – December 12 (5 Sessions)
*No class on Thanksgiving
Join our beloved actor, director, and comic genius, J.J Hill for this exclusive and fun improve class, for all skill-sets. You'll learn to create a high action scene, full of movement, body, and voice. You'll then dive into the filming aspect of this class, by creating a small movie scene, perfect for entertaining and showing off your new set of acting skills.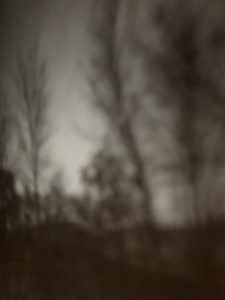 ALTERNATIVE PHOTOGRAPHY
with Erica Edwards
TUESDAYS, 3:30 – 5:00 PM
December 3 – December 10 (2 Sessions)
Have you ever seen pinhole making in real life? Or cyanotypes? How about Lumen prints? In this two-session photography class, we'll learn how to turn digital photos into beautiful prints using old-school forms of photography.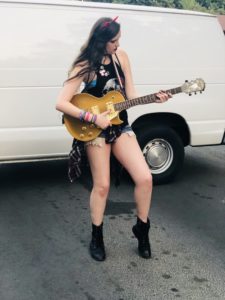 TEEN GUITAR
with David Orr

TUESDAYS, 3:30 – 5:00 PM
January 7 – March 10
Learn and grow basic guitar skills to entertain yourself, and possibly others! Students will learn basic major and minor chords, strumming styles and techniques. You will be able to play one song by the end of the course. Please bring a guitar to each class. Visit Pendleton Music Co. for affordable instrument rentals or check in with the PCA- we have some guitars available for students to use.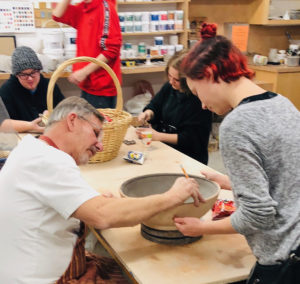 HAND BUILT & THROWN CLAY FORMS
with Brian Purnell
THURSDAYS, 3:30 – 5:00 pm
January 9 – March 5 (9 SESSIONS)
Step into the third dimension with this class that will bring some depth into your world. Learn how to sculpt, build, and construct clay in the PCA's Alice Fossatti Ceramics Studio. Absolutely no experience working with clay necessary. Beginners and returning students are all welcome. This class is a lot of fun- we would love to have you.

TEEN ACRYLIC POUR
with Celia Hampton
Tuesday, Wednesday, & Thursday, 3:30 – 5:00 PM
January 14, 15, & 16 (3 SESSIONS)
Students will be working with 2, 8 X 10 Canvases, and will learn four basic acrylic pours. We'll provide instruction, materials, supplies, and resources for additional and future projects. Don't know what an acrylic pour is? It's a painting technique using acrylic paint that is poured onto a surface in a variety of ways creating a unique and one of a kind masterpiece.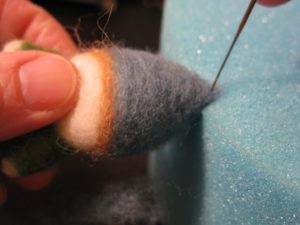 CONTINUED NEEDLE FELTING
with Chantell Reid
TUESDAYS, 3:30-5:00
January 28 – March 17 (8 SESSIONS)
In this class, you'll discover the stress-relieving art behind needle felting and all that it entails.  This activity uses a special needle to fuse fibers together into a cool form. You'll learn how to needle felt ornaments, gnomes, mushrooms, and seriously so more. Using all-natural wool fibers, you'll create custom pieces, perfect for gifts and keepsakes for friends and family.

TEEN SONG-WRITING
with David Orr
WEDNESDAYS, 3:30 – 5:00 PM
March 4 – March 18 (3 SESSIONS)
Express Yourself through Song! Learn basic song structures, lyrical articulation, and discovering your own creative process. Create a song by the end of the class! This is a great way to prepare for next years Rock and Roll Camp!