Youth Classes
Our programs are made possible through the support of the Oregon Arts Commission, the Roundhouse Foundation, and others.
Our Youth classes are offered to kids up to 12 years old. If you're over the age of 12, don't worry! Classes for teens are FREE through our Art Rocks Teens program. Members of the Pendleton Center for the Arts pay a reduced fee for classes. Join now here!
Parent Permission forms are required for all Youth students. Permission forms must be updated annually. Please bring a signed and completed permission ready to turn in on the first day of class.
Permission forms can be downloaded here: Parent Permission YOUTH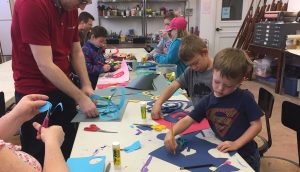 FREE FOR ALL! (UP TO AGE 12 OR SO) – a FREE drop-in class!
EVERY SATURDAY, 9:30 – 10:15 AM
Stop in for a fun, free Saturday morning art project with one of our creative and enthusiastic staff members. Pop your head in or stay for the whole session! Kids under 8 must be accompanied by a parent or older pal to help them with the project.
Note: NO CLASS SAT, SEPT 10 FOR DRESS UP PARADE

PCA CREATION STATION!
Tuesday-Friday 11 AM – 3:30 PM, Saturdays 12:30 PM-3:30 PM
FREE drop-in art experience.
We've transformed a portion of the Pearson Auditorium into the PCA Creation Station. Kids and families (locals and tourists alike!) can drop by during our open hours to enjoy a self-directed free-play art-making experience. We'll supply all the materials, inspiration, and space to make things. We even have a comfy lounging area for supervising adults to relax and unwind. Come by when you can, or make it a structured part of your weekly routine. We'll have new materials each week.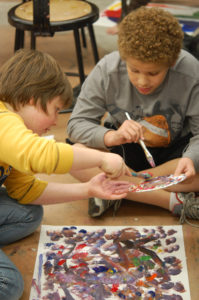 OPEN ART STUDIO (AGES 0-12) – a FREE drop-in class!
with Kate Peck
THURSDAYS, 4:00 PM – 5:00 PM
Sept. 22 – November 24 (10 Sessions)
Kids of all ages now have full access to the PCA's art materials and studio space! Inspire your kids to explore art independently through open-ended drawing, painting, and collage, or anything their imagination designs! The emphasis is on creative learning and play through art making. Hit only the sessions you can or attend all four. Parents can participate too! (Children 8 and under must have a parent or pal over 18 with them)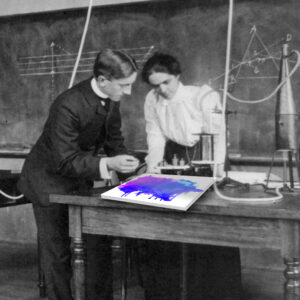 CREATIVE SCIENCE
with Journey Hahn
MONDAYS, 3:15 – 4:15 PM
September 19 – November 28 (Nine Sessions)
*no class on November 21
When you combine science and art, a lot of fun can happen! Using different supplies, tools, and brain power, students will learn about scientific concepts through hands-on creative projects that will change on a weekly basis. Snacks will be provided.
$10 Drop-in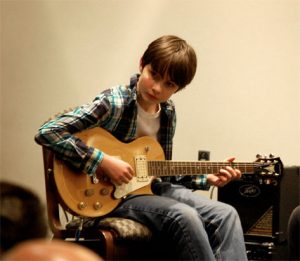 YOUTH GUITAR (8-12)
with Margaret Mayer
THURSDAYS, 4:30 – 5:30 PM
September 22 – November 24, 2022
FREE, Registration Required
Learn and grow or continue basic guitar skills to entertain yourself, and possibly others! Students will learn basic major and minor chords, strumming styles and techniques, and will be able to play one song by the end of the course. Please bring a guitar to each class. Please visit Pendleton Music Co. for affordable instrument rentals. This is a great way to prepare for future Rock & Roll Camp endeavors!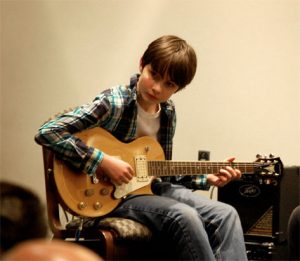 CONTINUED YOUTH GUITAR
with Margaret Mayer

EVERY THURSDAY beginning June 9, join anytime
5:30 – 6:30 PM
FREE, registration required.
Students will build on basic skills they've started learning. Please bring a guitar to each class. Visit Pendleton Music Co. for affordable instrument rentals.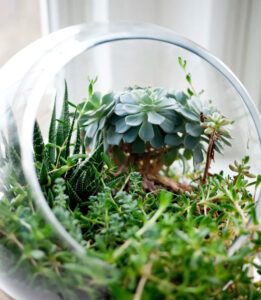 TINY TERRARIUMS
with Kimberly Chavez
SATURDAY, 3:00 – 4:00 PM
September 24th
Build your own tiny terrarium! Terrariums provide a spotlight of building an enclosed personal forest or garden. This course will include an hour of instruction and creative ideas for helping youth get rooted in art through a natural lens. All materials provided.
$10 Drop In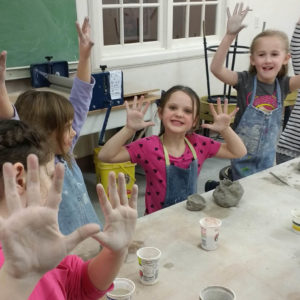 CLAY CREATIONS (AGES 7-12)
with Kate Peck
10:30 AM – 12:00 PM
Every first and third Saturday beginning October 1
Clay Creations is back at the PCA! Explore clay building open studio style, which means you'll have full access to the Alice Fossatti Ceramics Studio, under the watchful eye of Kate Peck. Create pinch pots, slab constructed boxes, free-form clay sculptures, and so much more! We do get messy so please send your student in suitable clothing.
$10 Drop-in per Class

We never want price to be a barrier. Have a kid (or two or three) who would love to take the class? Use the code KidsLoveArt at checkout to get them in for free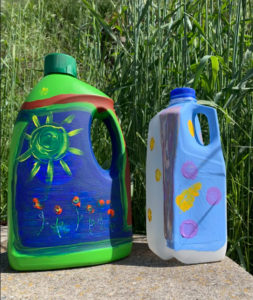 RECYCLED ART! (AGES 5-12)
with Melissa Weston & PCA Assistant
MONDAYS, 4:30 AM – 5:30 PM
October 3 – October 24 (Four Sessions)
In our effort to show our world just how much we appreciate it, we're putting together a series of classes that demonstrates how we can use our recycled materials to create beautiful pieces of art. Each week we will have a different project and lesson on what we can do to keep our earth clean and healthy, as well as having some fun doing it! Please register for this class so we can prepare accordingly.
$10 Drop-in per class

We never want price to be a barrier. Have a kid (or two or three) who would love to take the class? Use the code KidsLoveArt at checkout to get them in for free.
CREATIVE CALMING JARS
with Kimberly Chavez
SATURDAY, 1:00 – 2:00 PM
October 29th
Thankfully, it's not slime. Rather, it's a calming sensory jar! Fun through the process, and calming through the product, drop in with your youth to build a calming jar together where the mess stays inside and the emotions settle as eyes shine bright at the mesmerizing glitter. We hope to see you there!
$10 Drop-in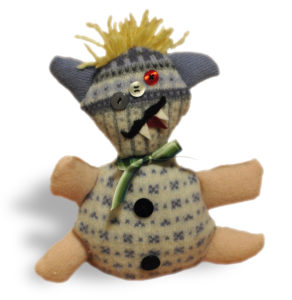 MAKE A MONSTER WITH ME!
with Stephanie Huffman
SATURDAYS, 1:00 – 3:00 PM
October 15 and 22 (Two Sessions)
This class is for kids who would like to share an art experience with a teen sibling, parent, or grandparent, or pal – all ages are welcome. Working together, you'll create your very own "monster plush" in this quirky class! These little creatures are fun to make and are customized by you. This class is being offered to all skill levels, beginners included.