First Draft Writers' Series


Third Thursday of each month, always FREE
Check out the list of esteemed writers who have headlined First Draft since 2013.
Become a Friend of First Draft HERE.
The First Draft Writers' Series brings authors and poets of note to the Pendleton stage to share new work. On the third Thursday of each month people who love the written word gather at the PCA's Pearson Auditorium to hear our featured authors as well as three to five minute open mic readings by local emerging writers.
"Truly, [First Draft] was one of the best adventures of my writing career, right up there with winning the PNBA awards and being interviewed by Studs Turkel."   – Craig Lesley
The First Draft Writers' Series is focused on encouraging discussion around issues within the community, the region and beyond. Notices about upcoming featured readers will be accompanied by a question or theme the audience and our Open Mic readers are asked to consider. Themes will be inspired by the featured writers' work. Past featured writers have tackled a wide range of issues, including domestic violence, preservation of natural resources, poverty, and gardening. Look for themes or questions here and our social media posts. There's a special Facebook page just for First Draft. 
Looking for some writing workshops this winter/spring? Our pals over at Fishtrap have a great selection of offerings. Check them out HERE. 
Open Mic
UP NEXT
Callum Angus
Thursday, Aug. 18, 2022
7 PM
Join us in person or ZOOM in HERE. Passcode PC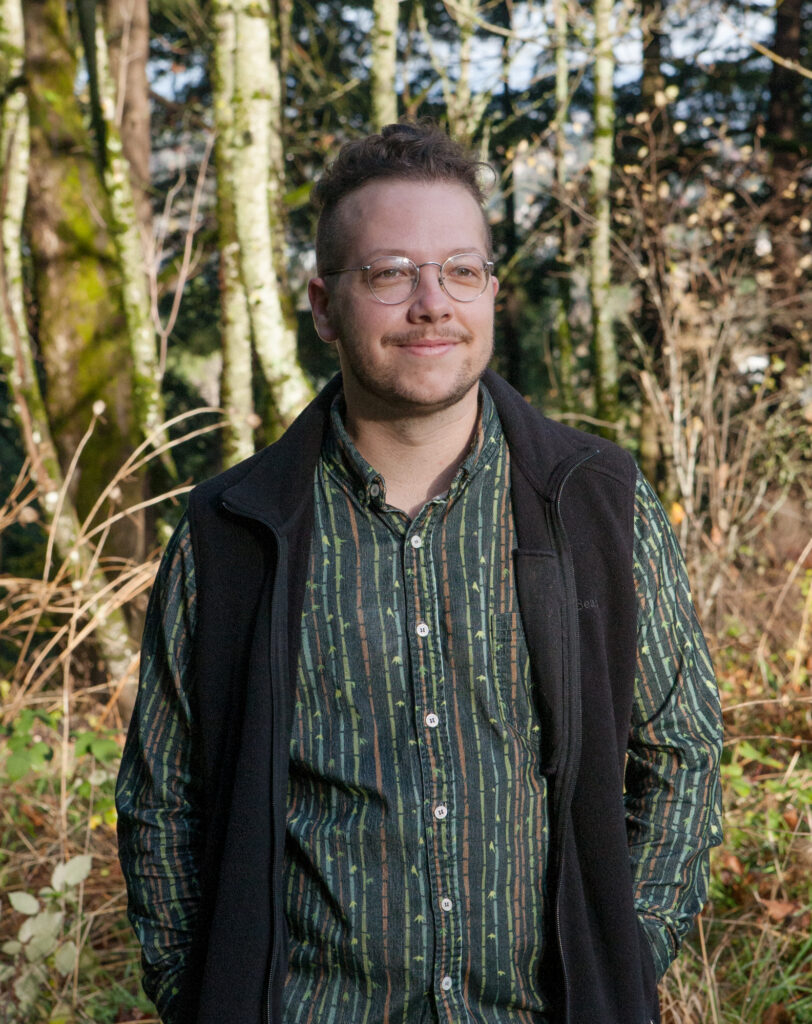 Thursday, Aug 18
Callum Angus is a writer based in Portland, Oregon. His first story collection, A Natural History of Transition, was a finalist for the Oregon Book Award/Ken Kesey Award in Fiction, a Lambda Literary Award in Transgender Fiction, and the Edmund White Award in Debut Fiction. His stories and essays have appeared or are forthcoming in Joyland, Orion, Portland Monthly Magazine, and elsewhere. His work moves between the eco and trans literary worlds in order to demonstrate that transition, in all its registers, is a crucial viewpoint from which to reimagine the world in a time of great upheaval.
First Draft is made possible through the support of Oregon Humanities and the National Institute for the Humanities.
August: Callum Angus
Callum Angus is a writer, editor, and teacher living in Portland, OR. He holds an MFA in fiction from the University of Massachusetts Amherst and is an alum of Mount Holyoke College. He has received fellowships from Lambda Literary and Signal Fire Foundation for the Arts and was a 2018 Writer-in-Residence at the H.J.
September: Round Up Break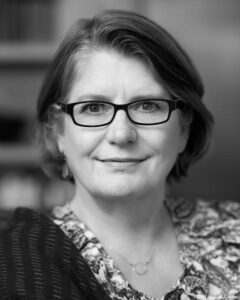 Debra Gwartney is the author of two book-length memoirs, Live Through This, finalist for the National Book Critics Circle Award, and I Am a Stranger Here Myself, winner of the RiverTeeth Nonfiction Prize and the Willa Award for nonfiction. Her recent essays have appeared in Granta, The Sun, and Virginia Quarterly Review. She was awarded a 2020 Pushcart Prize for the essay "Suffer Me To Pass," from Virginia Quarterly Review. Debra lives in Western Oregon. You can listen to her This American Life piece, which informed her memoir, Live Through This, HERE.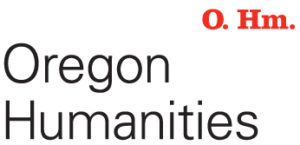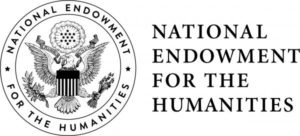 This program is made possible in part by a grant from Oregon Humanities (OH), a statement nonprofit organization and an independent affiliate of the National Endowment for the Humanities, which funds OH's grant program. The National Endowment for the Humanities: Democracy demands wisdom.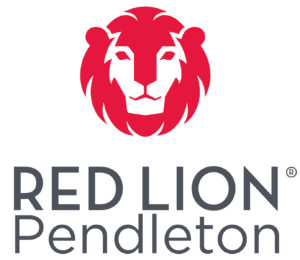 We're proud of the generous support we receive from the Red Lion of Pendleton. They host all the First Draft authors, and are ready to serve you too.