First Draft Writers' Series


Third Thursday of each month, always FREE
Check out the list of esteemed writers who have headlined First Draft since 2013.
Become a Friend of First Draft HERE.
The First Draft Writers' Series brings authors and poets of note to the Pendleton stage to share new work. On the third Thursday of each month people who love the written word gather at the PCA's Pearson Auditorium to hear our featured authors as well as three to five minute open mic readings by local emerging writers.
"Truly, [First Draft] was one of the best adventures of my writing career, right up there with winning the PNBA awards and being interviewed by Studs Turkel."   – Craig Lesley
The First Draft Writers' Series is focused on encouraging discussion around issues within the community, the region and beyond. Notices about upcoming featured readers will be accompanied by a question or theme the audience and our Open Mic readers are asked to consider. Themes will be inspired by the featured writers' work. Past featured writers have tackled a wide range of issues, including domestic violence, preservation of natural resources, poverty, and gardening. Look for themes or questions here and our social media posts. There's a special Facebook page just for First Draft. 
Looking for some writing workshops this winter/spring? Our pals over at Fishtrap have a great selection of offerings. Check them out HERE. 
Open Mic
UP NEXT
David Oats
Thursday, November 18, 2021
via Zoom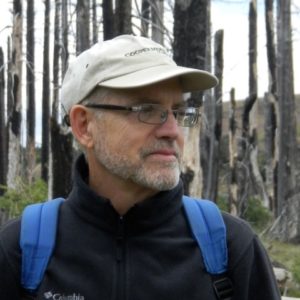 Gary Lark's most recent collection is "Daybreak on the Water," (Flowstone Press, 2020). Other work includes, "Ordinary Gravity," (Airlie Press, 2019) "River of Solace," (Flowstone Press, 2016); "In the House of Memory," (BatCat Press, 2016); "Without a Map," (Wellstone Press, 2013); "Getting By," (Logan House Press, 2009). "Easter Creek" is forthcoming from Main Street Rag. His poetry has appeared in Beloit Poetry Journal, Catamaran, Poet Lore, The Sun, ZYZZYVA.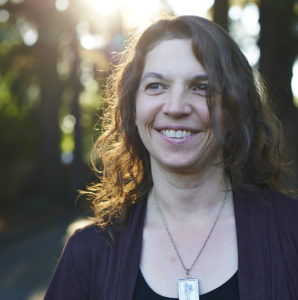 Brittney Corrigan
December 16, 2021
Thursday, November 18,2021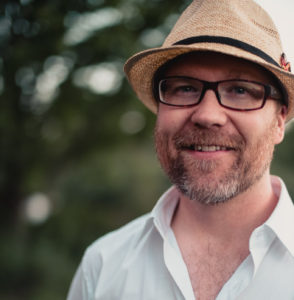 Cameron Scott
January 20, 2022
February 2022: TBA
March 2022: David Pickering
April 21, 2022: Joe Wilkins

    THANK YOU to Oregon Humanities for their support of the First Draft Writers' Series.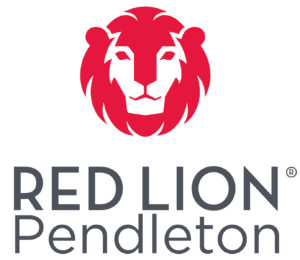 We're proud of the generous support we receive from the Red Lion of Pendleton. They host all the First Draft authors, and are ready to serve you too.