First Draft Writers' Series


Third Thursday of each month, always FREE
Check out the list of esteemed writers who have headlined First Draft since 2013.
Become a Friend of First Draft HERE.
The First Draft Writers' Series brings authors and poets of note to the Pendleton stage to share new work. On the third Thursday of each month people who love the written word gather at the PCA's Pearson Auditorium to hear our featured authors as well as three to five minute open mic readings by local emerging writers.
"Truly, [First Draft] was one of the best adventures of my writing career, right up there with winning the PNBA awards and being interviewed by Studs Turkel."   – Craig Lesley
The First Draft Writers' Series is focused on encouraging discussion around issues within the community, the region and beyond. Notices about upcoming featured readers will be accompanied by a question or theme the audience and our Open Mic readers are asked to consider. Themes will be inspired by the featured writers' work. Past featured writers have tackled a wide range of issues, including domestic violence, preservation of natural resources, poverty, and gardening. Look for themes or questions here and our social media posts. There's a special Facebook page just for First Draft. 
Looking for some writing workshops this winter/spring? Our pals over at Fishtrap have a great selection of offerings. Check them out HERE. 
Open Mic
UP NEXT
Bill Siverly
Thursday, Nov. 17, 2022
7 PM
Join us in person or ZOOM in HERE. Passcode PCA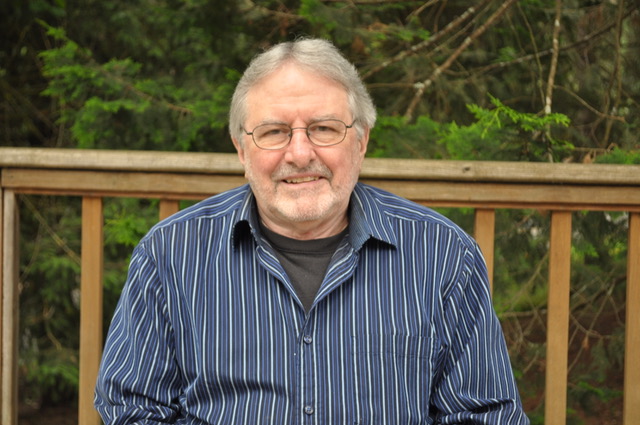 Thursday, Nov. 17, 2022
Bill Siverly has published seven books of poetry over the last four decades, and his poems have been said to "marry a critical eye with a lyrical tone." Siverly will read at the Pendleton Center for the Arts' First Draft Writers' Series on Thursday, November 17th at 7:00 PM. The event is free and available for in-person attendance with the author or via a simultaneous ZOOM broadcast.
Siverly's work addresses heavy subjects like climate chaos and domestic fascism, often revisiting historical events to see what lessons can be gleaned. The former Oregon Poet Laureate Paulann Peterson said of Siverly's work, "Although [it] celebrates the balm of the natural world and the joys of a passionate marriage, the gravitas of the tone..is clear."
Siverly was born and grew up in Lewiston, Idaho, and has lived in Portland since 1972. He holds a Master of Arts degree from San Francisco State University, and he taught literature, composition, and creative writing at Portland Community College for twenty-five years.
His published books include Parzival (1981), Phoenix Fire (1987), The Turn (2000), Clearwater Way (2009), Steptoe Butte (2013), Nightfall (2018), and Starry Night (2022). From 2002 to 2022 he was co-editor with Michael McDowell of Windfall: A Journal of Poetry of Place, which featured poetry of the Pacific Northwest.
The featured author's reading will be followed by a short Q&A session, then Open Mic, where up to ten writers in attendance, either in person or via ZOOM, are invited to read their own 3 to 5-minute original works.
First Draft is made possible through the support of Oregon Humanities and the National Institute for the Humanities.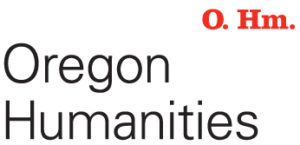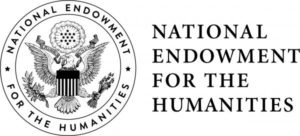 This program is made possible in part by a grant from Oregon Humanities (OH), a statement nonprofit organization and an independent affiliate of the National Endowment for the Humanities, which funds OH's grant program. The National Endowment for the Humanities: Democracy demands wisdom.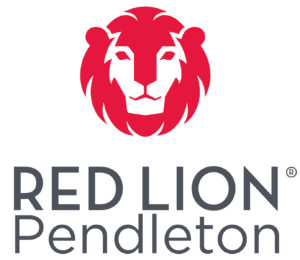 We're proud of the generous support we receive from the Red Lion of Pendleton. They host all the First Draft authors, and are ready to serve you too.