First Draft Writers' Series


Third Thursday of each month, always FREE
Check out the list of esteemed writers who have headlined First Draft since 2013.
Become a Friend of First Draft HERE.
The First Draft Writers' Series brings authors and poets of note to the Pendleton stage to share new work. On the third Thursday of each month people who love the written word gather at the PCA's Pearson Auditorium to hear our featured authors as well as three to five minute open mic readings by local emerging writers.
"Truly, [First Draft] was one of the best adventures of my writing career, right up there with winning the PNBA awards and being interviewed by Studs Turkel."   – Craig Lesley
The First Draft Writers' Series is focused on encouraging discussion around issues within the community, the region and beyond. Notices about upcoming featured readers will be accompanied by a question or theme the audience and our Open Mic readers are asked to consider. Themes will be inspired by the featured writers' work. Past featured writers have tackled a wide range of issues, including domestic violence, preservation of natural resources, poverty, and gardening. Look for themes or questions here and our social media posts. There's a special Facebook page just for First Draft. 
Looking for some writing workshops this winter/spring? Our pals over at Fishtrap have a great selection of offerings. Check them out HERE. 
Open Mic
UP NEXT
HELEN HEVIRLAND
Thursday, April 20, 2023
7 PM
Join us in person with the author or via this ZOOM link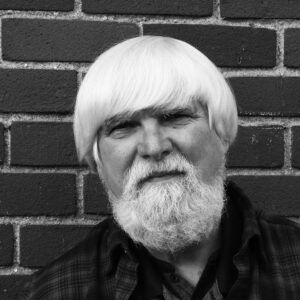 David Memmott has been living and writing in the Pacific Northwest most of his life. His work explores personal and mythic, rural and progressive views of the American West. His long poem, "Where the Yellow Brick Road Turns West," from his collection Lost Transmissions, was a finalist for the Spur Award. Poems have appeared recently in basalt, Cirque, Gargoyle, Sheila-Na-Gig, The Poeming Pigeon, Triggerfish: A Critical Review, Weber: The Contemporary West and Willawaw Journal. He founded Phantom Drift: A Journal of New Fabulism and Wordcraft of Oregon. His writings can be accessed through his website at: davidmemmott.com
"…Allying himself with natural forces and animal spirits, [Memmott] fashions a bridge between these two worlds to achieve a hard-won communion. A sturdy, detailed observer, and a faithful guide to the reader, Memmott becomes, in his own words, a sound bowl of pure gold rung by thunder.
​–John Morrison, author of Monkey Island
Coming Soon:
October – Willie Vlautin
November – CMarie Fuhrman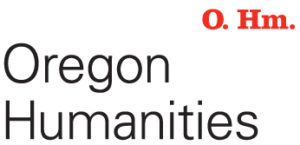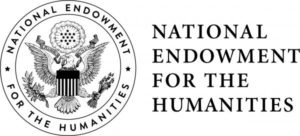 This program is made possible in part by a grant from Oregon Humanities (OH), a statement nonprofit organization and an independent affiliate of the National Endowment for the Humanities, which funds OH's grant program. The National Endowment for the Humanities: Democracy demands wisdom.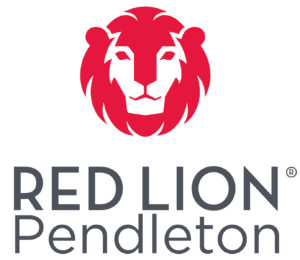 We're proud of the generous support we receive from the Red Lion of Pendleton. They host all the First Draft authors, and are ready to serve you too.