First Draft Writers' Series


Third Thursday of each month, always FREE
Check out the list of esteemed writers who have headlined First Draft since 2013.
Become a Friend of First Draft HERE.
The First Draft Writers' Series brings authors and poets of note to the Pendleton stage to share new work. On the third Thursday of each month people who love the written word gather at the PCA's Pearson Auditorium to hear our featured authors as well as three to five minute open mic readings by local emerging writers.
"Truly, [First Draft] was one of the best adventures of my writing career, right up there with winning the PNBA awards and being interviewed by Studs Turkel."   – Craig Lesley
The First Draft Writers' Series is focused on encouraging discussion around issues within the community, the region and beyond. Notices about upcoming featured readers will be accompanied by a question or theme the audience and our Open Mic readers are asked to consider. Themes will be inspired by the featured writers' work. Past featured writers have tackled a wide range of issues, including domestic violence, preservation of natural resources, poverty, and gardening. Look for themes or questions here and our social media posts. There's a special Facebook page just for First Draft. 
Looking for some writing workshops this winter/spring? Our pals over at Fishtrap have a great selection of offerings. Check them out HERE. 
Open Mic
UP NEXT
Brittney Corrigan
Thursday, Dec. 16, 2021
7 PM via Zoom (request a link at the top of this page)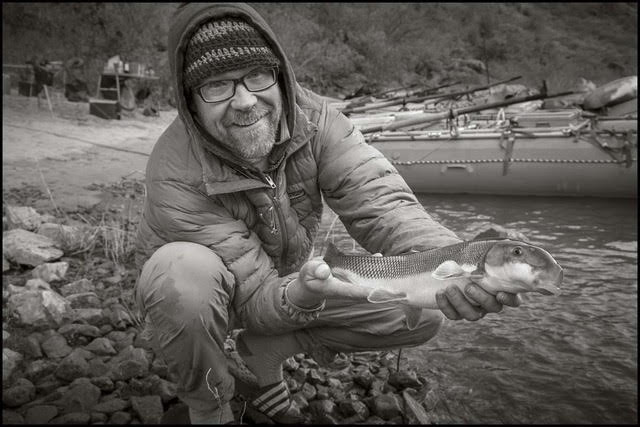 When Cameron Scott writes about fly-fishing and being outdoors, he's not relying on his imagination, but rather on countless hours spent thigh-deep in waders, teasing elusive trout. On Thursday, January 20, Scott will kick of the 2022 season of the First Draft Writers' Series, presented by the Pendleton Center for the Arts. While local Covid cases are on the rise, the event is still taking place via Zoom, and the reading begins at 7:00 PM.
Scott is the author of four poetry collections,  Watershed, The Snake River Poems, The Book of Cold Mountain, and The Book of Ocho. His work has appeared in countless fly-fishing magazines and numerous poetry publications.  He is currently a contributor to the blog The Oregon Way.
Scott graduated from Whitman College in Walla Walla, WA and received a Master of Fine Arts, Poetry, from the University of Arizona in 2004 where he also co-taught a creative writing workshop for Voices 110 Degrees, a writing program for at-risk youth in Tucson, AZ. Hitting the road in search of teaching opportunities and trout, he worked for two years in Crested Butte, CO as a fly fishing guide at Dragonfly Anglers before guiding for Taylor Creek Fly Shops in Basalt, Colorado for a little over a decade. The past few summers he has been guiding on the Grande Ronde for The Minam Store.
This will be Scott's second time as a featured author at First Draft, having shared the stage with fellow writer Rich Wandschneider in 2016. His reading will be followed by a short discussion with the audience and Open Mic, where anyone may read their own 3-5 minutes writing samples.
David Pickering
February 2022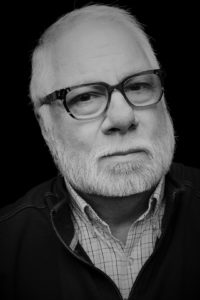 David Oates
March 17,2022
Joe Wilkins
April 21, 2022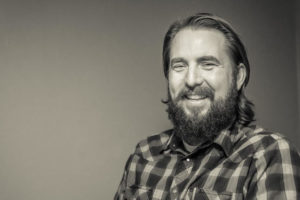 THANK YOU to Oregon Humanities for their support of the First Draft Writers' Series.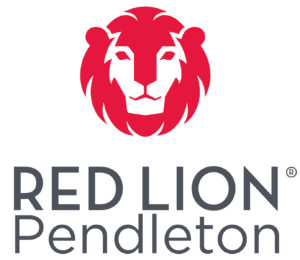 We're proud of the generous support we receive from the Red Lion of Pendleton. They host all the First Draft authors, and are ready to serve you too.