First Draft Writers' Series


Third Thursday of each month, always FREE
Check out the list of esteemed writers who have headlined First Draft since 2013.
Become a Friend of First Draft HERE.
The First Draft Writers' Series brings authors and poets of note to the Pendleton stage to share new work. On the third Thursday of each month people who love the written word gather at the PCA's Pearson Auditorium to hear our featured authors as well as three to five minute open mic readings by local emerging writers.
"Truly, [First Draft] was one of the best adventures of my writing career, right up there with winning the PNBA awards and being interviewed by Studs Turkel."   – Craig Lesley
The First Draft Writers' Series is focused on encouraging discussion around issues within the community, the region and beyond. Notices about upcoming featured readers will be accompanied by a question or theme the audience and our Open Mic readers are asked to consider. Themes will be inspired by the featured writers' work. Past featured writers have tackled a wide range of issues, including domestic violence, preservation of natural resources, poverty, and gardening. Look for themes or questions here and our social media posts. There's a special Facebook page just for First Draft. 
Looking for some writing workshops this winter/spring? Our pals over at Fishtrap have a great selection of offerings. Check them out HERE. 
Open Mic
UP NEXT
Tom Titus
Thursday, May 19, 2022
7 PM
Join us in person or ZOOM in HERE.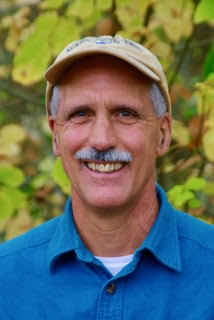 Tom Titus is an author, runner, forager, father, grandfather, amphibian biologist, and free-range philosopher who writes at the messy interface of human experience and the natural world. He will read from new work at the Pendleton Center for the Arts on Thursday, May 19 as part of the First Draft Writers' Series.
Titus takes the stage at 7:00 PM, followed by an audience discussion and Open Mic. The event is free and open to the public. Guests can attend either in person at PCA or via Zoom.
Titus's work is exclusively nonfiction, with a recent emphasis on short-form personal essays. He recently retired from a 40-year career in biology, and the natural world figures prominently in much of his writing.
"My maternal great-grandfather settled in the central Coast Range of Oregon in 1885, and I am currently rehabilitating a house built by one of his sons (my great uncle) in the same region using lumber milled on the property," he said.  "These diverse experiences that wrap together a Ph.D. in biology and a long working-class family history in Oregon have led me to explore the complex relationship of humans to the natural world."
When asked about how his work resonates with audiences, Titus cites the unexpected popularity of his work with people on various paths to healing, including depression and intense grieving.
"I don't write specifically for these audiences. But for reasons that are mysterious to me, they take comfort in the words," he notes. "Perhaps people need to hear from other people who struggle, who have a sense of humor, who steer clear of passing judgment, who understand that our human relationship to the world is complex, and who love the music of words."
July: Penelope Scambly Schott
August: Callum Angus
October: Debra Gwartney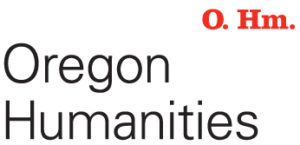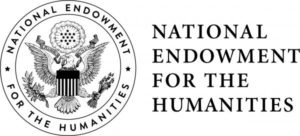 This program is made possible in part by a grant from Oregon Humanities (OH), a statement nonprofit organization and an independent affiliate of the National Endowment for the Humanities, which funds OH's grant program. The National Endowment for the Humanities: Democracy demands wisdom.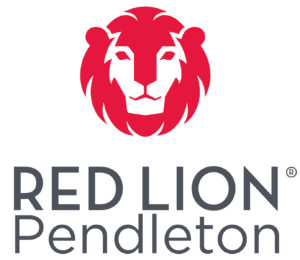 We're proud of the generous support we receive from the Red Lion of Pendleton. They host all the First Draft authors, and are ready to serve you too.