East Oregonian Gallery
at Pendleton Center for the Arts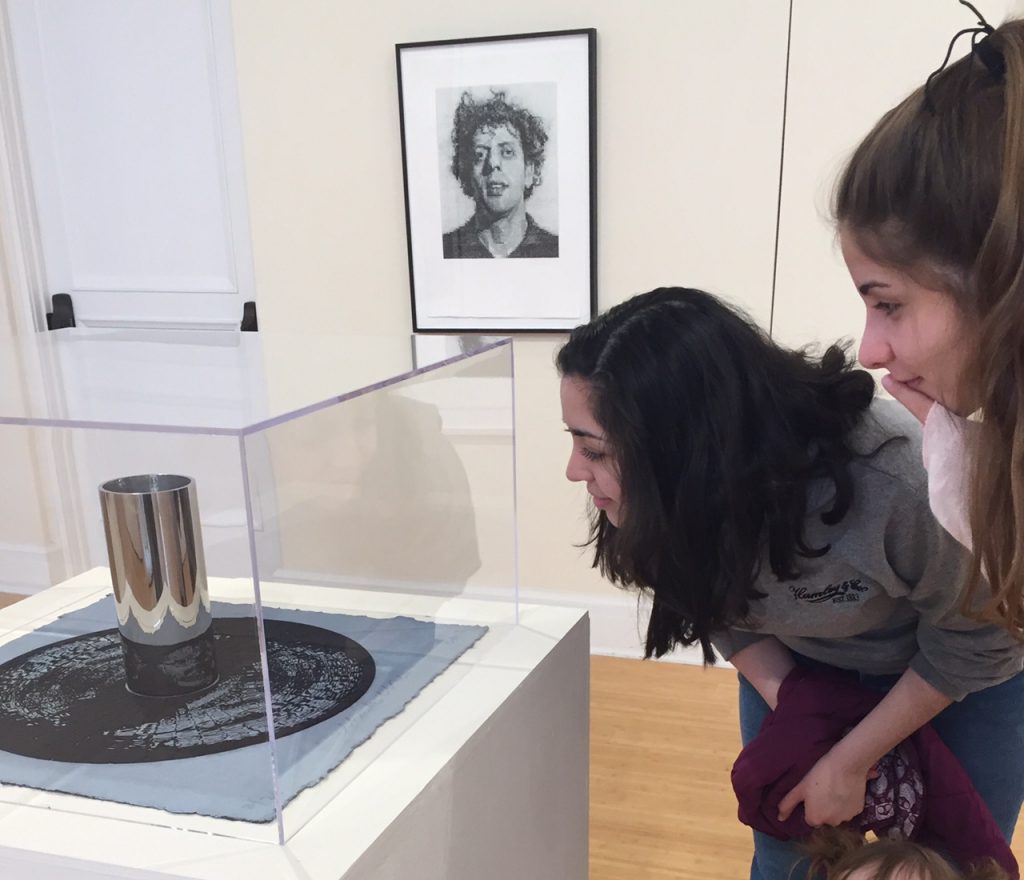 EAST OREGONIAN GALLERY HOURS
Tuesday – Friday, 10:00 AM to 4:00 PM, Saturday Noon – 4:00 PM
Can't make it there during those times? Call for a private appointment, 541-278-9201. We're happy to accommodate groups. Admission is always FREE. z
Check out what on exhibit now and what's coming soon HERE.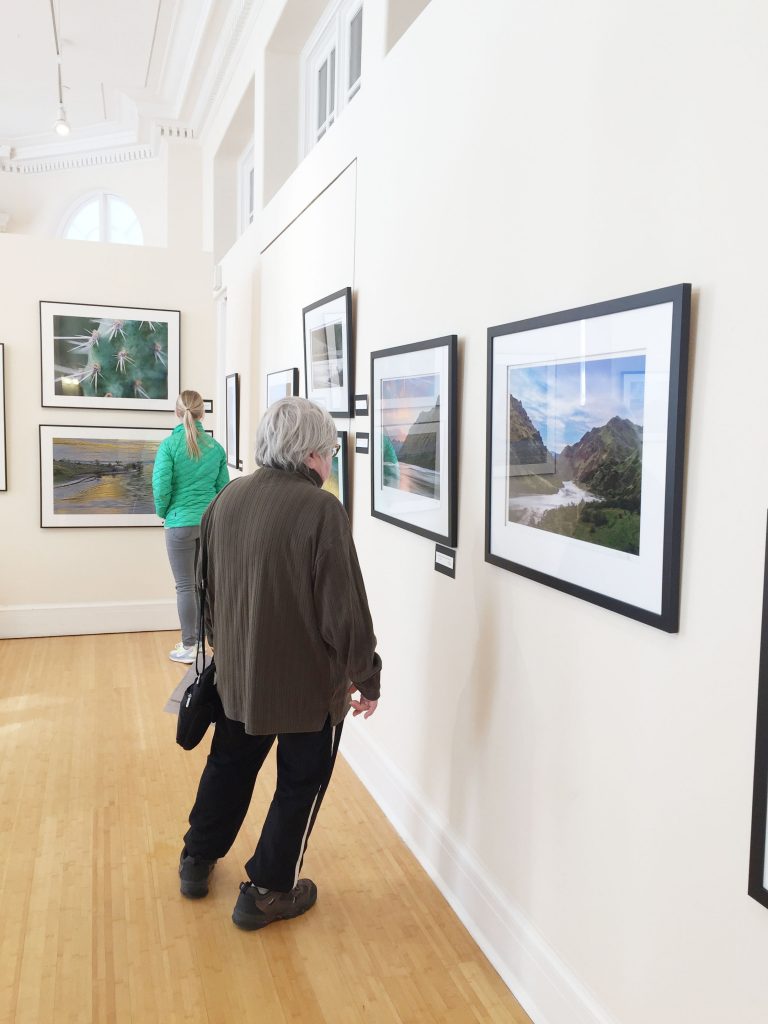 The East Oregonian Gallery at the Pendleton Center for the Arts is a beautiful space for viewing a wide range of artwork. Named for the East Oregonian, publisher of the local daily paper since 1875, the gallery is flanked by large windows original to the building, bamboo floor and more than 1800 square feet of display area. Exhibits include icons of contemporary art, new work by notable artists from the northwest and beyond, and an annual community event that anyone in NE Oregon and SE Washington can participate in. It's a great place to learn, reflect, and get inspired. Check out what's on display right now. 
Lorenzen Board Room Gallery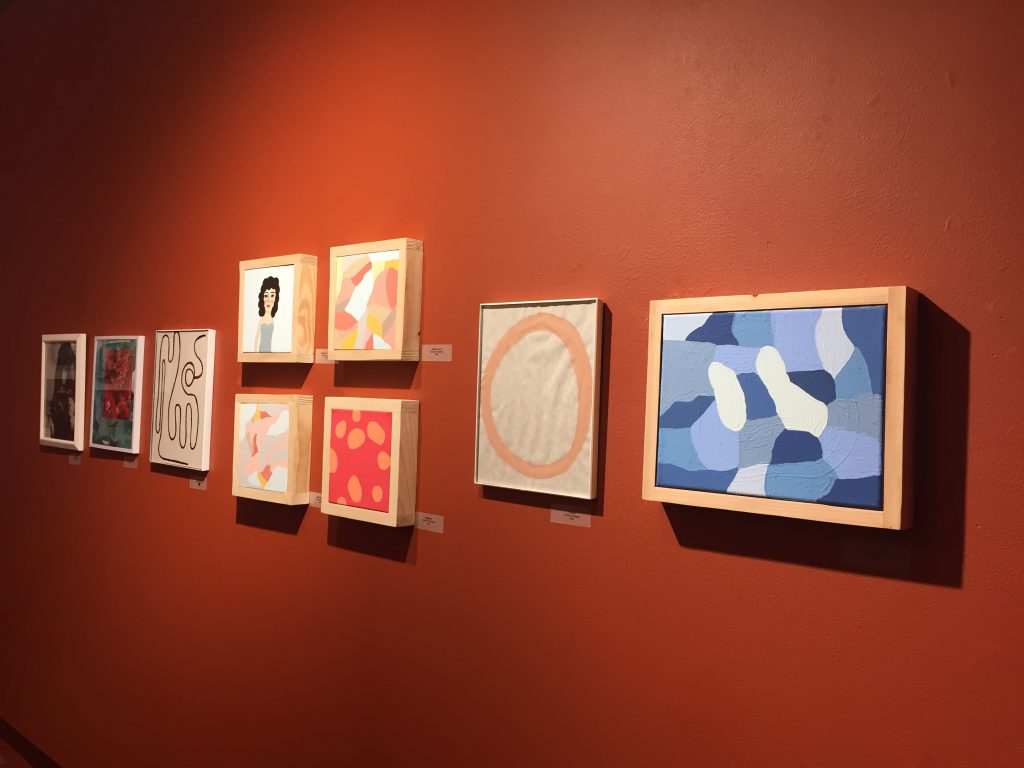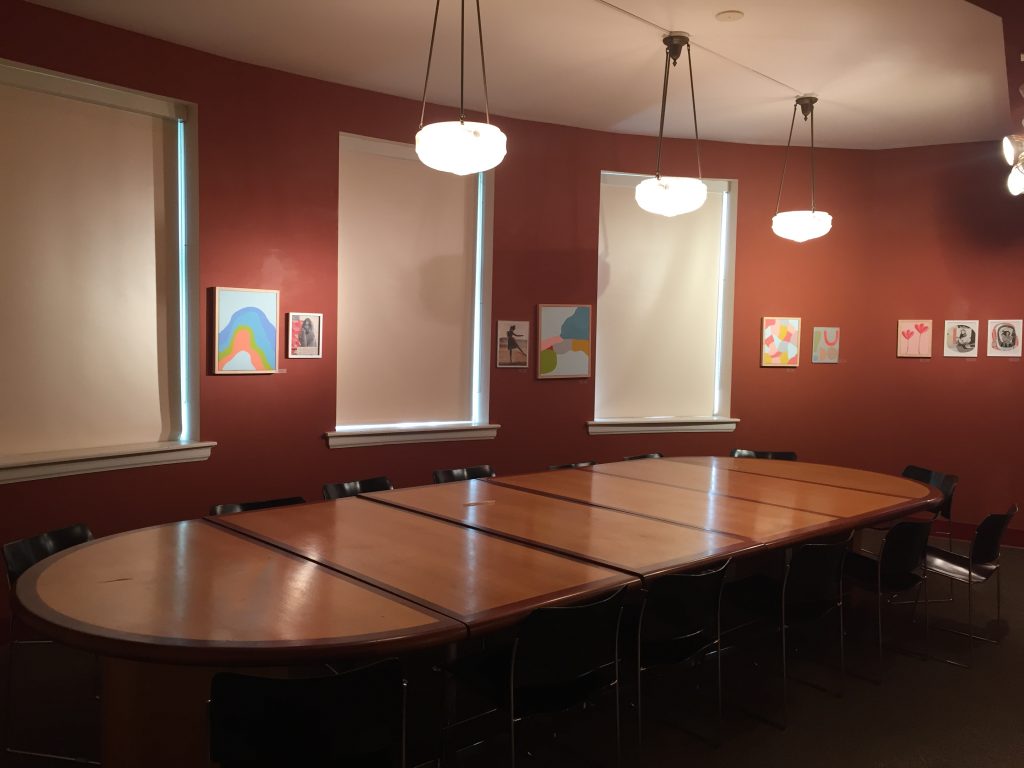 The Lorenzen Board Room Gallery is a space where emerging artists can gain experience in the practical aspects of having an exhibit. From developing a cohesive body of work to writing an artist's statement to knowing how to speak with patrons and guests, these career development skills help artists see themselves in the context of an important profession. The gallery is also a space for established artists to try out experimental work.