Looking for the Youth Photography Exhibit?? Check it out HERE. 
Sept 6 – Oct. 31, 2020
HIROKO CANNON: NEW WORK
We're excited to invite you back to the East Oregonian Gallery to experience work by one of Pendleton's favorite artists. Hiroko Cannon's depictions of the birds, insects and plants that inhabit our region are as educational as they are stunningly gorgeous.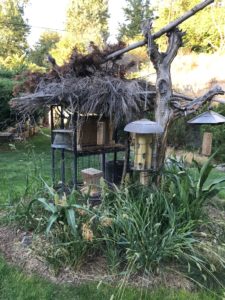 Gallery patrons often ask about the size of her brushes, since the details in the work seem to rival the actual feathers and leaves she's inspired by. But the precision doesn't detract from the artistry. Her paintings capture a point of view that is uniquely hers – whimsical while still being reverent for the beauty of our surroundings.
A visit to the garden that surrounds her North Hill home provides some insight into her process. Every plant, bundle of twigs, solitary bee house, and feeder is beautifully situated, simply because it's the best way to attract the wide variety of birds and pollinators that inhabit the space. While you can't identify anything specific, the Japanese aesthetic is evident. Everything seems to belong; nothing seems fussy or ostentatious, and  there's nothing that doesn't nurture the ecosystem as a whole. A large container of water that feeds an outcropping of yellow iris doesn't harbor mosquitos because it's filled with small fish that feed on the eggs.  Native plants like sage brush, bunch grass and flowering rabbitbrush push out the weeds that would plague a typical garden. A deep knowledge gained by observation is evident in the images of the birds and the plants she paints. We are proud to be able to share her work and help introduce it to a wider audience.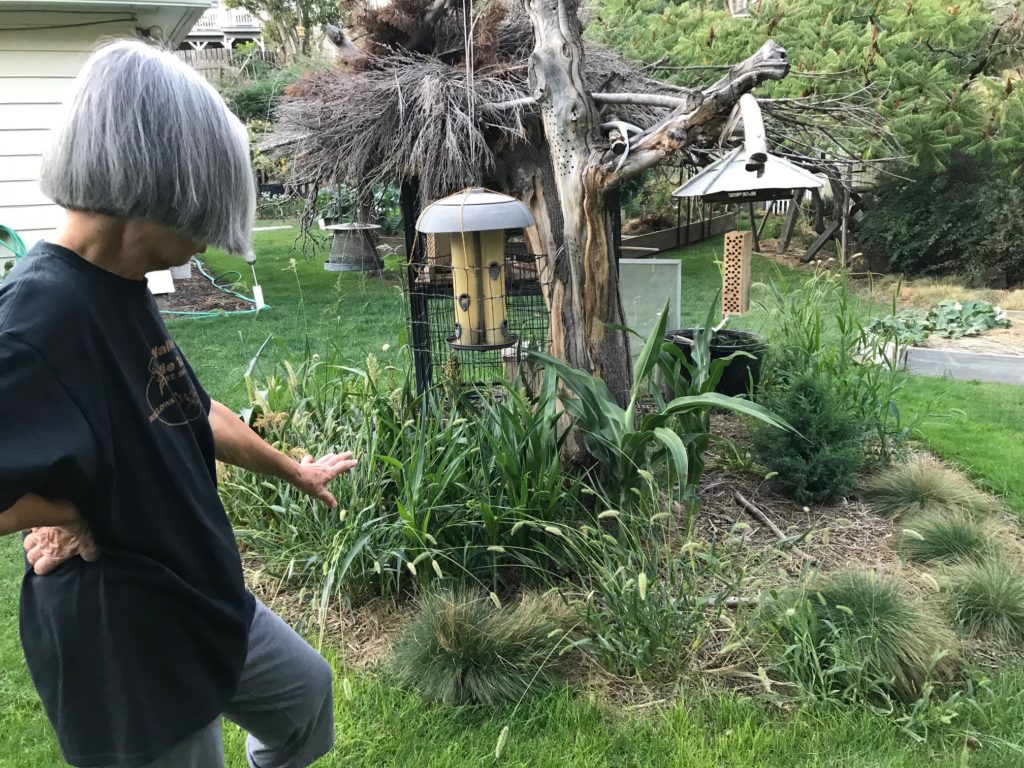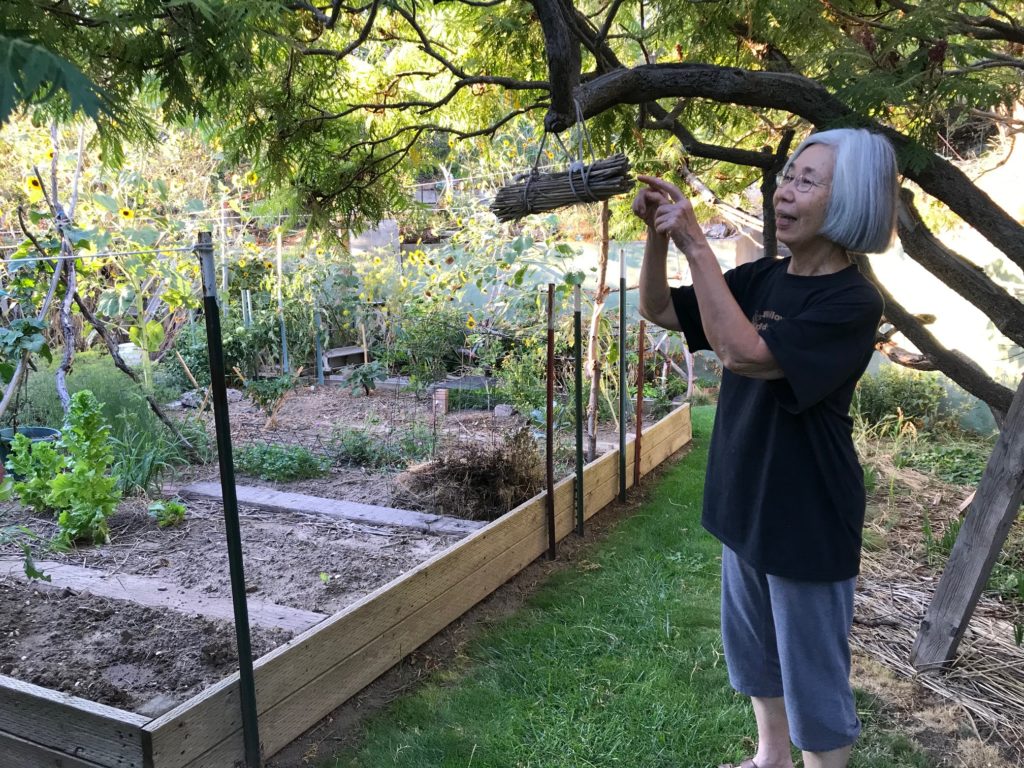 Click or tap on an image to start the slideshow below.
---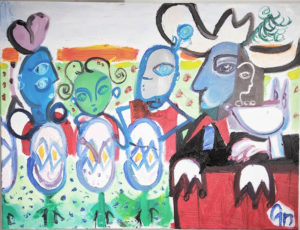 In the Lorenzen Board Room Gallery we're featuring new work by Daniel Kubishta
Private gallery visits are by appointment only.
Call 541-310-7413 or email us at
director (at) pendletonarts (dot) org to schedule
a time Thurs-Saturday, 9:00-6:00 PM