Meet Our Instructors
Some of our Teaching Artists offer sessions on an on-going basis and some might have just one or two classes a year (so catch them when you can!) We are thankful to each of them for sharing their amazing talents.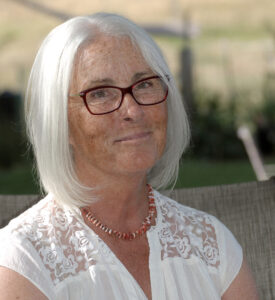 Colleen Blackwood quilts a lot. Over the last 45 years she has made hundreds of quilts. Combining shapes and colors brings joy and creative urges together in functional art for friends and family. Creating something with your hands and a needle and thread is a combination of skill and passion.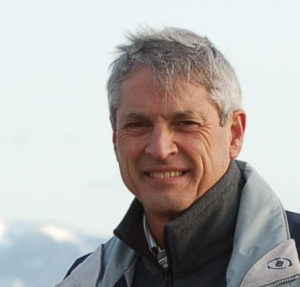 Jeff Blackwood has a talent for pairing the unique qualities of a particular piece of wood with the perfect project. When he's not in the shop he's helping to protect our watershed, hanging out outdoors, and enjoying being a grandpa.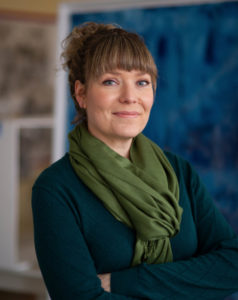 Nika Blasser holds a BA from PSU and a MFA from Univ. of Alberta, Edmonton. Her studio practice involves meditative, obsessive mark making and forcing seemingly organic forms out of materials.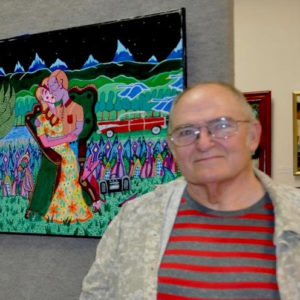 Arlen Clark is one of our favorite regional artists! Born and raised in Hermiston Oregon, Arlen connected to his love of art as a small boy. He was given his first paint by numbers set as a child, and he hasn't stopped painting since. Arlen is a self taught artist and his favorite medium is working with acrylic paints on canvas.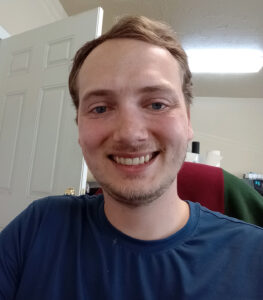 Arthur Crews has dabbled in many forms of art including charcoal drawing, oil painting, mural painting, and so much more. Commissioned by the City of Seattle, Arthur painted large murals throughout the city that are still beloved to today. He resides in Pendleton with his wife and two children.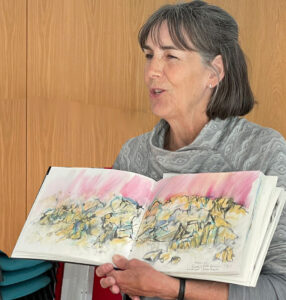 Shari Dallas's one sermon is that everybody is an artist. As an instructor, she tries to give students the space and materials and inspiration they need to realize that; and she encourages them to start from wherever they are to grow as artists. Shari has a degree in art and education, and she has been teaching off and on at the Art Center since its inception.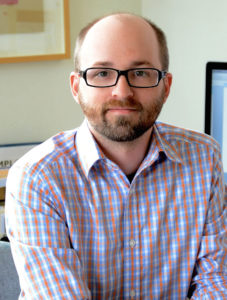 Karl Davis is the former Executive Director of Crow's Shadow Institute of the Arts; he enjoys all things competitive, from card games to sports to trivia night at the pub. He is a natural teacher and is looking forward to introducing more people to the fun and diversity of modern board games.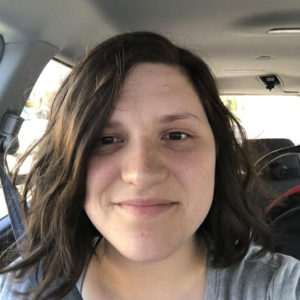 Erica Edwards is a native of California and a lover of Oregon. She enjoys teaching classes, reading and all things art.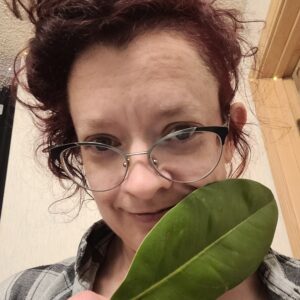 Rae Galloway is a self taught artist who specializes in watercolors. Rae attended Portland State as an undergraduate and then attended Washington State and pursued a career in medicine. Rae left the world of doctors to enter the world of art. As Rae says, "art saved my life."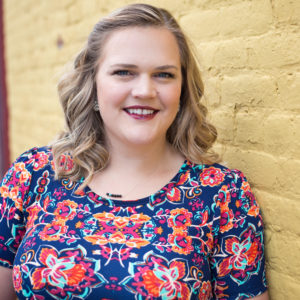 Katie Hall is a lifelong crafter and self-taught macramé artist. You can follow her on Instagram @emFiberCraft.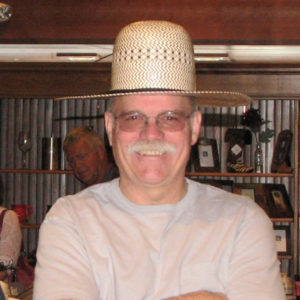 Charlie Herrington is semi-retired and working at the Pendleton Music Company. His enthusiasm for music led him to the PCA, where he's brought his 25 years of experience to share with our beginner adult guitar groups.
John Hasher has a love for building guitars and ukuleles. John is enjoying the retired life, while also growing his business in custom made acoustic pieces. He specializes in making ukuleles out of cigar boxes and is looking forward to sharing his knowledge with the PCA community.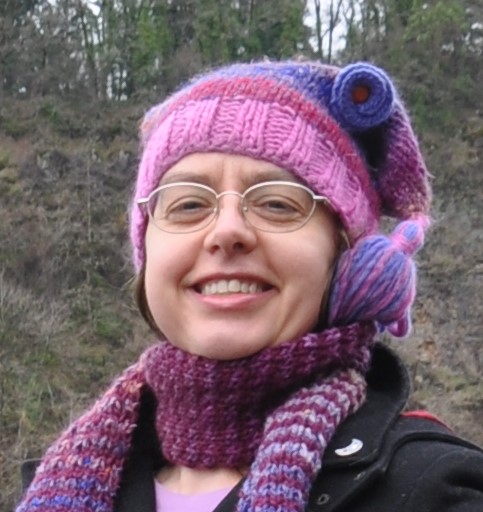 Stephanie Huffman is a fiber artist who loves introducing others to the joys of upcycling. She earned her Bachelors from PSU and Masters from National Chengchi University. If she's not knitting she's likely to be spinning or sewing. You can follow her on Instagram @sewingstephanie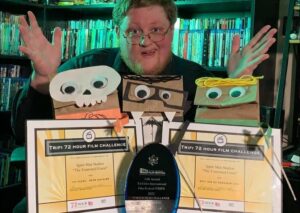 Nick Jenningsis a local filmmaker who holds a BA in Cinema Studies from University of Oregon. Since graduating, he's been accepted into various film festivals and won a few awards. Nick has taught music video production at Rock and Roll camp and other numerous film related classes at the PCA.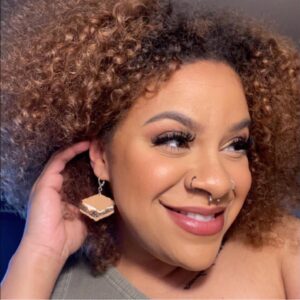 Cydney Lipscom specializes in custom design and handmade clay jewelry. Primarily raised in Pendleton, Cydney works as a teacher with young children by day and is a creator of beautiful clay jewelry by night! Follow her work on Instagram at blazzingcreations.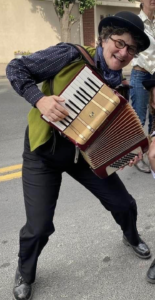 Margaret Mayer is Pendleton's music guru! She teaches youth and teen guitar at the PCA and continues to share her musical gifts with our community. Margaret is a born and raised Pendletonian and loves all things music!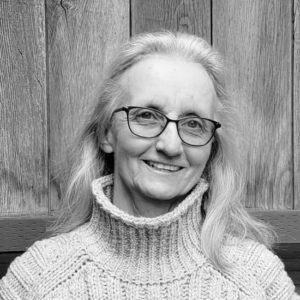 Kathy McConnell took thousands of photos over her career teaching young children. Now retired, she teaches writing and photography. She has had photos published in Another Chicago Magazine and Burningword Literary Journal. She currently has a photo hanging in the Walla Walla City Council Chambers for the duration of 2022. A photo, "Road North," was awarded an Honorable Mention this year in the Pendleton Arts Regional Photography Contest.
Bill Peal works with cameras. Depending on the day, you'll find him snapping stunning nature shots, or creating videos of all things life to share with his loved ones. Bill has a knack for photography and videography and we're fortunate to have him on board.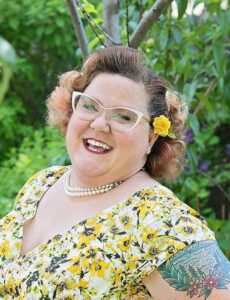 Marie Pratuch learned pottery from Michael Booth at BMCC and is now ready to share her talents with others. Follow Marie's work on her Instagram page ThistleDewNicelyCeramics.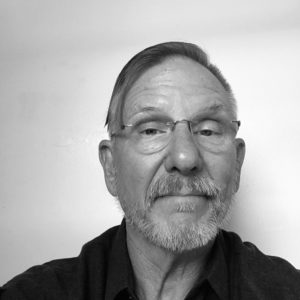 Brian Purnell has been working with young artists for more than 30 years in schools and alternative education programs. He's interested in what happens when you stop worrying about what something's going to look like and simply explore the process of Making.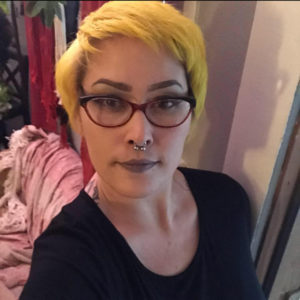 Chantell Reid dabbles in many forms of art including photography, poetry, wool needle felting, and so much more. Chantell is a creative soul and is self taught in most of her mediums. When she's not working her business or teaching classes, you'll find her curled up with a good book. Find more on Chantells work here, at www.chantell.reid.com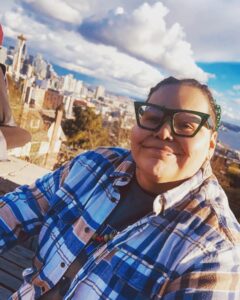 Kito Rodriguez has a unique artistic style when it comes to her paintings. Using bright bursts of colors and textures, she creates stunning pieces of art that just POP. Kito enjoys time with her wife, running her own barber shop, and of course, painting! Find examples of her work on Instagram at kitirodriguez1986.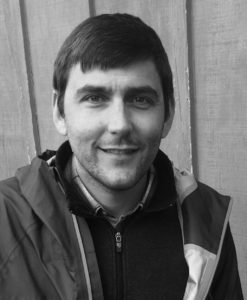 Juggling is just one of Greg Schulberg's many talents; he's also a musician, visual artist, and dancer. He's been a juggler for more than 20 years and is passionate about teaching others.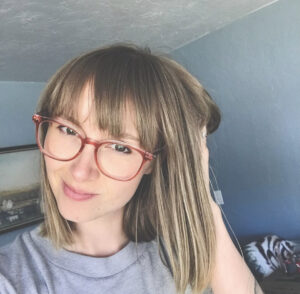 Alexandria Sorrels is a mother, wife, teacher, and basket weaver! She creates beautiful works of art that are colorful, whimsical and functional, all while using sustainable materials. Check out more of her work at fiberandfuzzstudio.com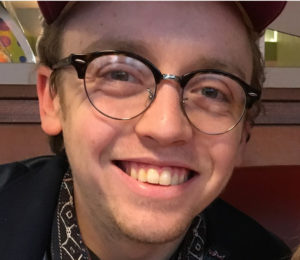 Ian Summerfield is a musician who's a fan favorite of Pendleton audiences. While also a talented drummer and piano player, he's best known for the original music he writes and performs for the ukulele.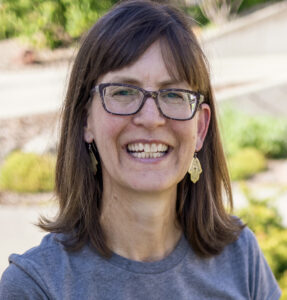 Cary Wasem-Varela isn't only a teacher for the Pendleton School district, she also has a side business Go Wild! Herbal, where she works to make natural products such as lotion, herbal teas, elderberry juices, and so much more. Cary is on a journey in discovering the many ways plants support a healthier mind, body, and spirit. Check out her business on Instagram at gowildherbal.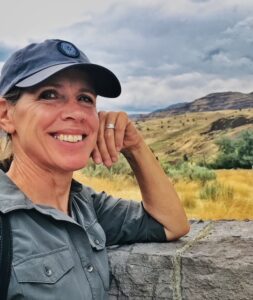 Alice Thomas has been a life-long lover of all kinds of drawing. She has taught a variety of classes at PCA, including drawing, printmaking and mixed media, as well as Middle and Senior High School Art classes in public school settings in Oregon and Washington.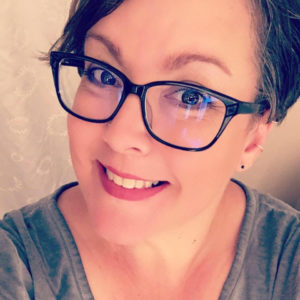 Melissa Weston is a self-taught artist specializing in repurposing furniture & wood, as well as creating a wide range of décor, paintings, and pieces of art that are sure to impress.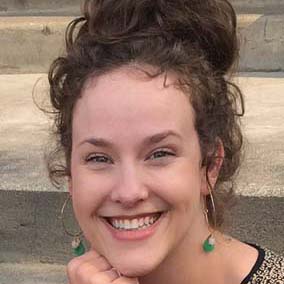 Kate Brizendine is interested in all sorts of creative pursuits, especially when she can share them with her children. She also serves as our Coordinator of Education and Outreach, helping connect students of all ages with outlets for creative expression.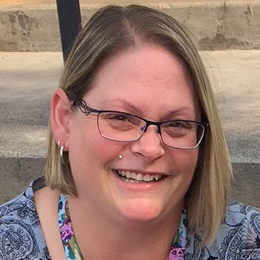 Kate Peck has worked in the Early Childhood Education field in some form or another for the past 22 years. She teaches classes serves as PCA's Education & Outreach Assistant, coordinating various community events that advocate strong and healthy youth and families.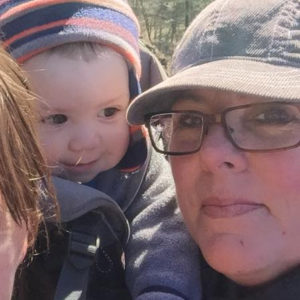 When Roberta Lavadour isn't working at PCA, she's busy in her studio making artist's books and design bindings. She teaches book arts at venues across the country.