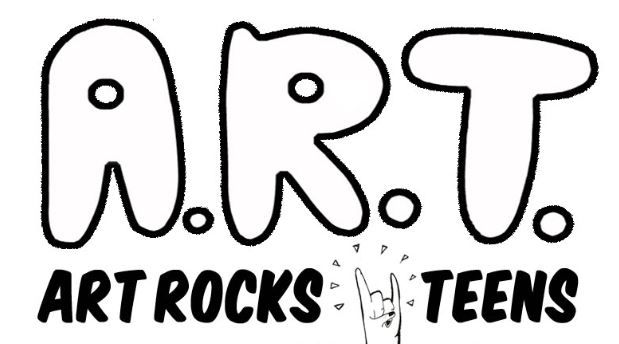 For over 13 years, Art Rocks Teens (A.R.T.) has provided FREE art and music classes for 13-18 year-olds  three days a week, after school and all summer long. The program even includes a FREE Rock & Roll Camp that brings indie musicians from some of the northwest's most notable bands to work with teens to create their own music and perform it on Main Street.
We work hard to provide a safe and creative space for teens to spend their time – and enjoy some snacks! The Teen Art Council is a dedicated group of volunteers ages 13- 18 who brainstorm, plan classes, and sometimes even teach.
While we offer A.R.T. classes and Rock & Roll Camp free of charge, it's an expensive program that depends on your support. There are many ways to help: Give your time by volunteering during an event, give your gently used musical instruments to the cause, or give a monetary donation to help leverage the funds we ask businesses and foundations for.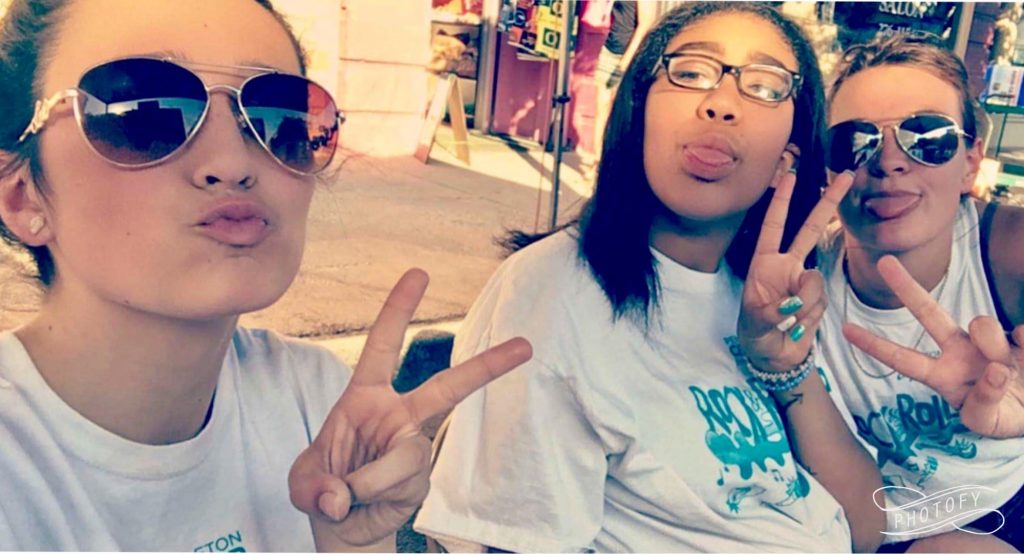 Download the permission form here:
A.R.T. Parent Permission Form ENGLISH
A.R.T. Parent Permission Form ESPAÑOL
Current Schedule – 

FREE for teens 13-18!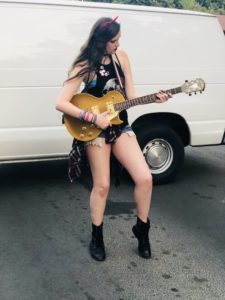 GUITAR FOR TEENS (AGES 13-18)
with David Orr
TUESDAYS, 3:30 – 5:00 PM
June 11 – July 16 (6 SESSIONS)
Learn and grow basic guitar skills to entertain yourself, and possibly others! Students will learn basic major and minor chords, strumming styles and techniques. You will be able to play one song by the end of the course. Please bring a guitar to each class. Visit Pendleton Music Co. for affordable instrument rentals or check in with the PCA- we have some guitars available for students to use.

SONG WRITING
with Denise Owen
TUESDAYS, 2:00 – 3:00 PM
JULY 9 – JULY 30 (4 SESSIONS)
With Rock and Roll camp right around the corner, now is the time to brush up on those lyrics you've been working on. Join Denise for a four-week series of song-writing and get your creativity flowing as you learn the building blocks to writing great songs.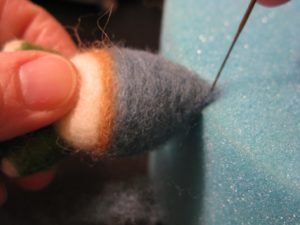 NEEDLE FELTING FOR TEENS
with Chantell Reid
WEDNESDAYS, 3:30 – 5:00
June 12 – July 17 (6 SESSIONS)\
In this class, you'll discover the stress-relieving art behind needle felting and all that it entails.  This activity uses a special needle to fuse fibers together into a cool form. You'll learn how to needle felt ornaments, gnomes, mushrooms, and seriously so more. Using all-natural wool fibers, you'll create custom pieces, perfect for gifts and keepsakes for friends and family.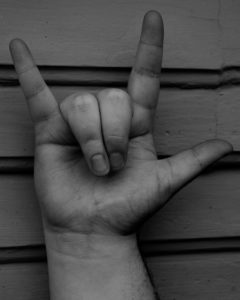 BEGINNING TEEN SIGN LANGUAGE
with Sharon Murray
MONDAYS, 4:00-5:30
June 10 – June 24 (3 SESSIONS)
Learning American Sign Language (ASL), can be a fun and rewarding experience. It can also help you communicate with more people in the deaf community.  In this class, you'll learn the beginning basics of ASL and the different aspects of the language.


COLLAGE-O-RAMA
with Lori Sams
June 11, 12, & 13
12:30 – 2:00 Each Day
Collage comes from the French word "coller" which means "to glue." In this class, we'll glue paper to paper and make cool collage projects! We'll explore different collage techniques including monochromatic, cubomania and others! This class is for everyone, whether you've done collage before or not.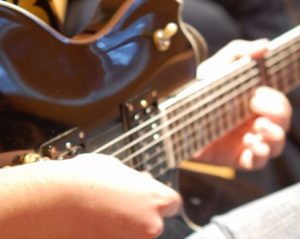 FILM-PRODUCTION WITH J.J!
with J.J Hill
July 16, 17, 18 (Session One)
July 23, 24, 25 (Session Two)
3:30 – 5:00 PM
J.J Hill is a beloved local actor and director, who will give you the guidance, tips, and tricks for a successful filming production. Create your own films & learn from a working professional. Hands on and FUN! You will also have the very special opportunity to play a small role in his upcoming film! Please register for this class- you won't want to miss it!