ArtZOOM!
Using Technology to Bring the Gallery to the Classroom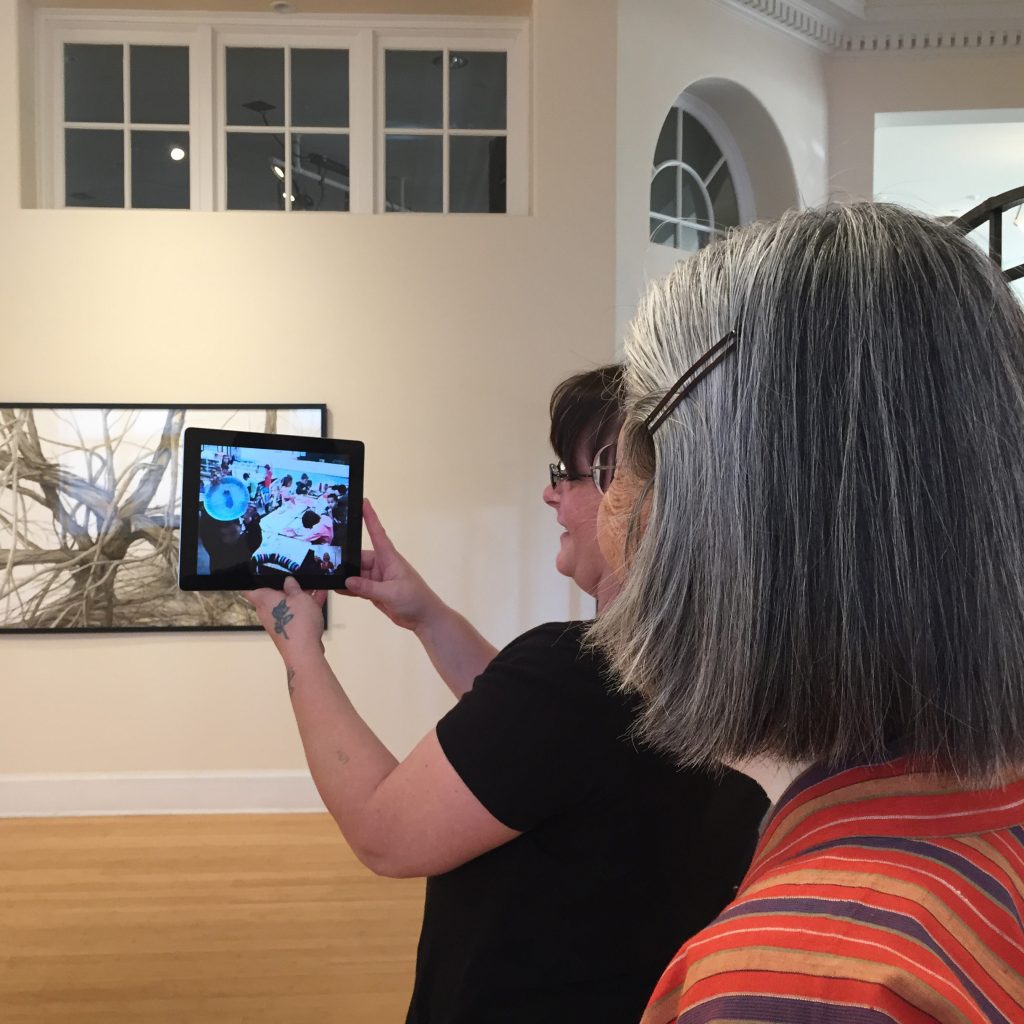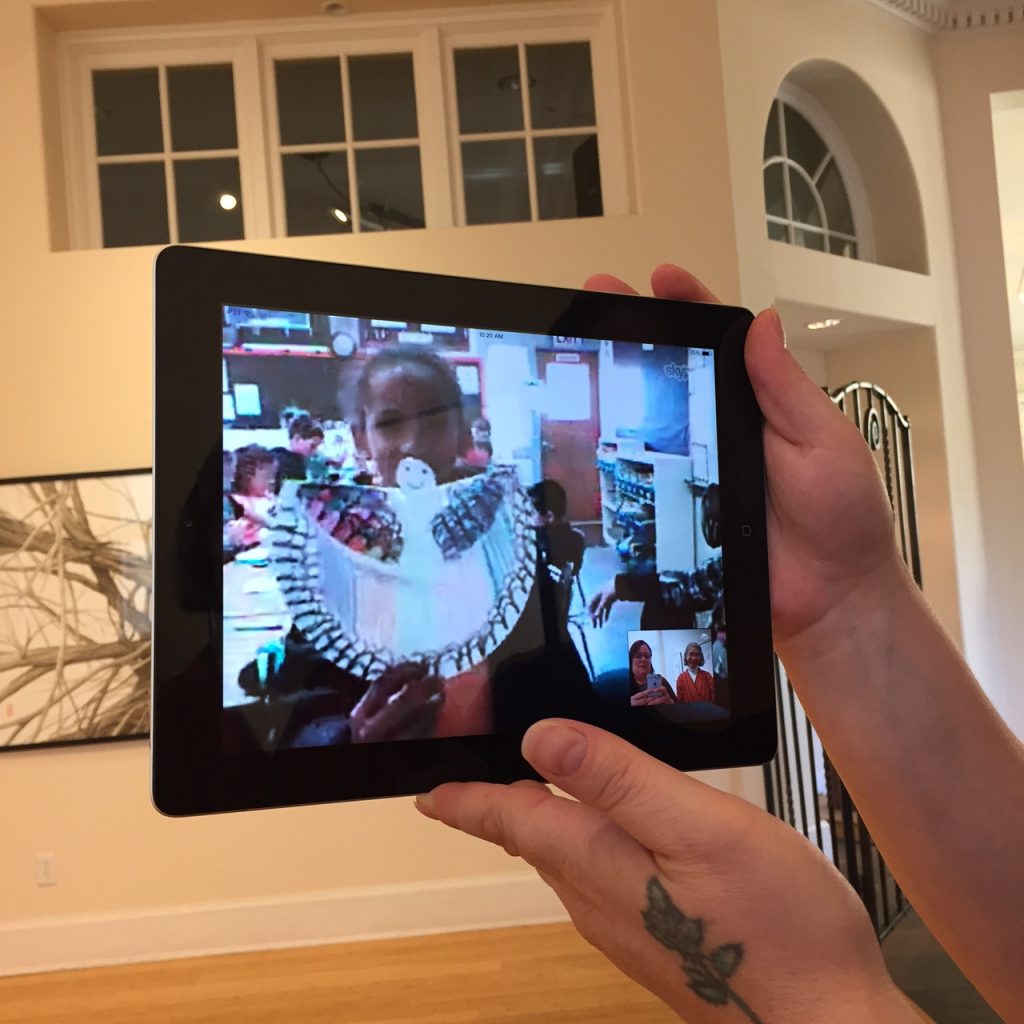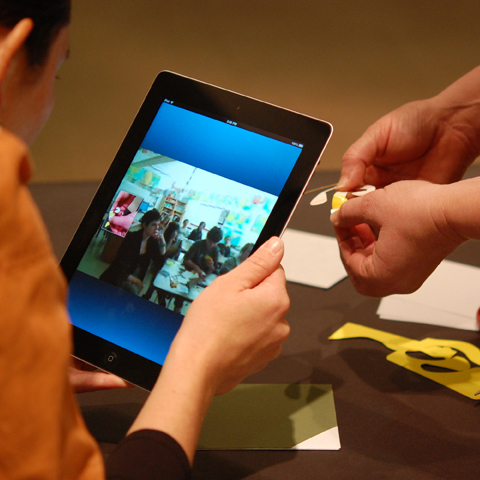 While our first choice is to get kids in the gallery to see great artwork first-hand, that's not always possible because of time and budget restrictions. ArtZOOM! uses the technology already in place in most classrooms to bring artwork, artists, and art-making to YOU. Sessions can be tailored to your schedule, running from 15-60 minutes long and include an option for a hands-on project related to the featured artist's work. We ship materials ahead of the session and lead kids and teachers through the project! Kids can show off their finished work and often speak directly to the artist. And, it's FREE!
AND, ArtZOOM! isn't just for kids – we can zoom into retirement homes, assisted living facilities, hospitals, or anyplace else with an internet connection.  Call us at 541-278-9201 or email us to learn more or book a session.