First Draft Writers' Series


Third Thursday of each month, always FREE
The First Draft Writers' Series brings authors and poets of note to the Pendleton stage to share new work. On the third Thursday of each month people who love the written word gather at the PCA's Pearson Auditorium to hear our featured authors as well as three to five minute open mic readings by local emerging writers.
"Truly, [First Draft] was one of the best adventures of my writing career, right up there with winning the PNBA awards and being interviewed by Studs Turkel."   – Craig Lesley
The First Draft Writers' Series is focused on encouraging discussion around issues within the community, the region and beyond. Notices about upcoming featured readers will be accompanied by a question or theme the audience and our Open Mic readers are asked to consider. Themes will be inspired by the featured writers' work. Past featured writers have tackled a wide range of issues, including domestic violence, preservation of natural resources, poverty, and gardening. Look for themes or questions here and our social media posts. There's a special Facebook page just for First Draft. 
Check out the list of esteemed writers who have headlined First Draft since 2013.
UP NEXT
Emmett Wheatfall

August 16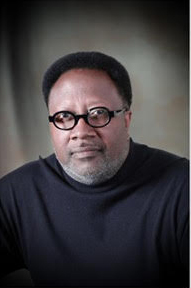 Emmett Wheatfall lives in Portland, Oregon and has published five books of poetry, released one non-lyrical (without music) poetry CD, and four lyrical poetry CDs. His latest release is titled Welcome Home (2017).
May 2018, Emmett will release his newest poetry collection titled As Clean As A Bone (Fernwood Press). "Emmett Wheatfall's As Clean as a Bone is a collection for both the heart and the mind, a collection seasoned with the vital and invigorating salt of poetry and of wisdom." — Annie Lighthart, poet, author of Lantern and Iron String
Emmett was a featured poet at the 50th Anniversary Celebration of the March on Washington—Portland Event; wherein he delivered his original poem titled "Miles to Go before We Sleep." On August 28, 2013, he was the keynote speaker at the Oregon Historical Society's Oregon Black History Series "March on Washington for Jobs, and Freedom Fiftieth Anniversary Programs" screening of Dr. King's "I Have a Dream" speech.
Rebecca Claren

September 20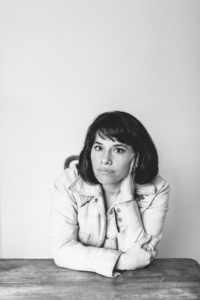 Award-winning journalist Rebecca Clarren has been writing about the rural West for nearly twenty years. Her writing, for which she has won the Hillman Prize, an Alicia Patterson Foundation Fellowship, and nine grants from the Fund for Investigative Journalism, has appeared in such publications as Mother Jones, High Country News, The Nation, and Salon.com. Her first novel, Kickdown (Sky Horse Press, 2018), was shortlisted for the PEN/Bellwether Prize. She lives in Portland, Ore. with her husband and two young sons.
Shaindel Beers

October 18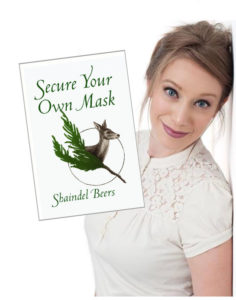 Shaindel Beers  is the author of the poetry collections A Brief History of Time (Salt Publishing, 2009), The Children's War and Other Poems (Salt, 2013), and Secure Your Own Mask (White Pine Press, 2018). Her poetry, fiction, and creative nonfiction has appeared in numerous journals and anthologies. She is currently an instructor of English at Blue Mountain Community College in Pendleton, Oregon, and serves as poetry editor of Contrary. 
November 15 – Oregon Poet Laureate Kim Stafford will be our featured author. He'll also present a FREE writing workshop on Friday, Nov. 16. Watch this space for details.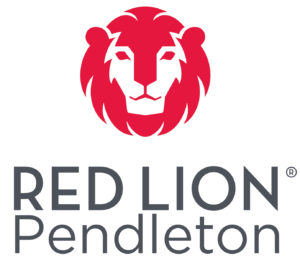 We're proud of the generous support we receive from the Red Lion of Pendleton. They host all the First Draft authors, and are ready to serve you too.