First Draft Writers' Series
Third Thursday of each month, always FREE

Check out the list of esteemed writers who have headlined First Draft since 2013.
Become a Friend of First Draft HERE.
The First Draft Writers' Series brings authors and poets of note to the Pendleton stage to share new work. On the third Thursday of each month people who love the written word gather at the PCA's Pearson Auditorium to hear our featured authors as well as three to five minute open mic readings by local emerging writers.
"Truly, [First Draft] was one of the best adventures of my writing career, right up there with winning the PNBA awards and being interviewed by Studs Turkel."   – Craig Lesley
The First Draft Writers' Series is focused on encouraging discussion around issues within the community, the region and beyond. Notices about upcoming featured readers will be accompanied by a question or theme the audience and our Open Mic readers are asked to consider. Themes will be inspired by the featured writers' work. Past featured writers have tackled a wide range of issues, including domestic violence, preservation of natural resources, poverty, and gardening. Look for themes or questions here and our social media posts. There's a special Facebook page just for First Draft. 
UP NEXT
Peter Walker

March 21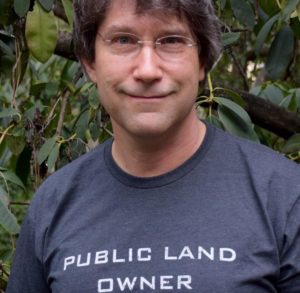 PETER WALKER studies the social factors that shape human interactions with the environment, with emphasis on the rural American West and Africa. After the takeover of the Malheur National Wildlife Refuge in early 2016, Walker became almost a part-time resident of Harney County while writing his book "Sagebrush Collaboration."
Vince Wixon

April 18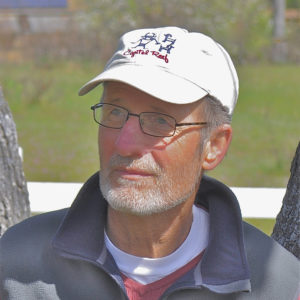 VINCE WIXON will read from his book of poems, Laying By. His poem "Tornado Weather" appears in Garrison Keillor's anthology, Good Poems, American Places. In 2014, Vince and his wife Patty received the Stewart H. Holbrook Literary Legacy Award for contributions to the literary life of Oregon.
Molly Gloss

May 16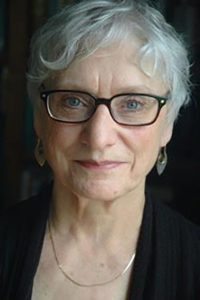 MOLLY GLOSS is novelist and short-story writer whose work has received, among other honors, a PEN West Fiction Prize, an Oregon Book Award, Pacific Northwest Booksellers Awards, the James Tiptree, Jr. Award, a Theodore Sturgeon Award, and a Whiting Writers Award. Her work most often concerns the landscape, literature, mythology and life of the American West.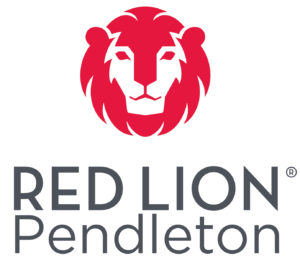 We're proud of the generous support we receive from the Red Lion of Pendleton. They host all the First Draft authors, and are ready to serve you too.