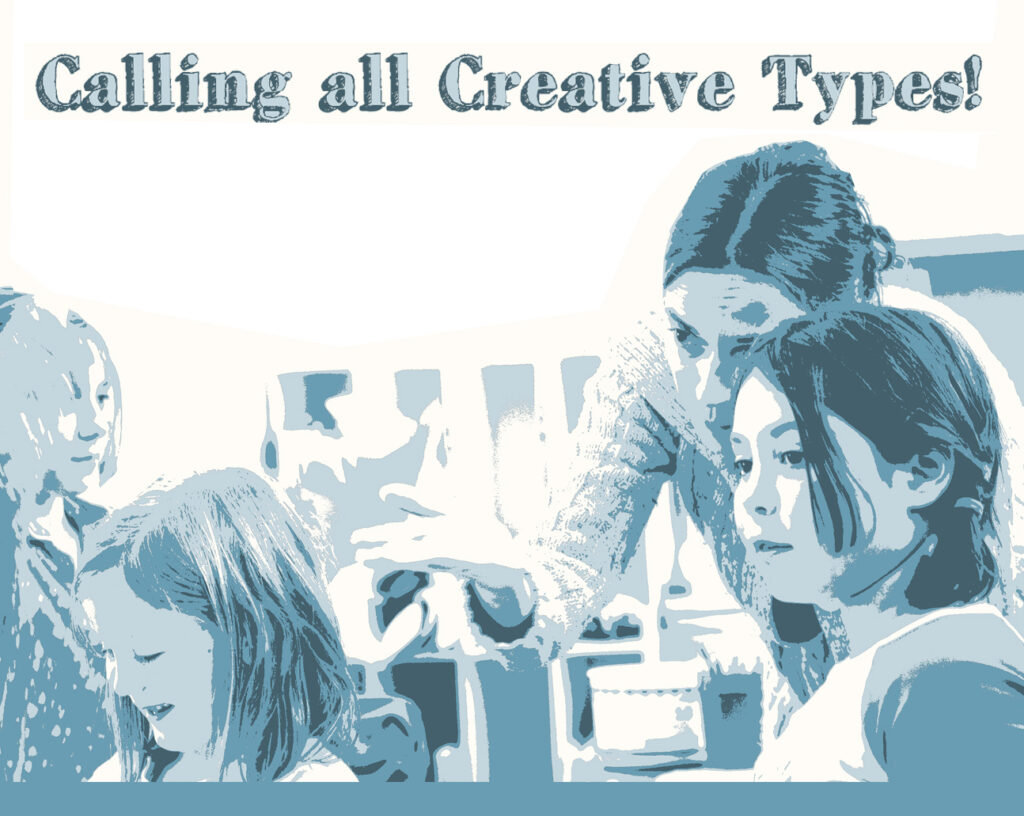 Have an idea for a class you'd like to teach at PCA? We'd love to have you on the team. We pay $25-30 per hour for class contact time and $15 per hour for prep time. We provide all materials and tools, and a gorgeous space to work in.  No teaching experience? No problem. All you have to do is pass a background check and have a passion for creative expression. Pitch your class(es) below!
Teaching Artist Submission Form
Pitch a class you'd like to teach!