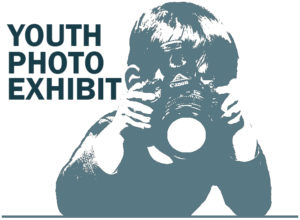 We got so much joy out of the photos the teens and adults submitted to this year's Open Regional Online Exhibit,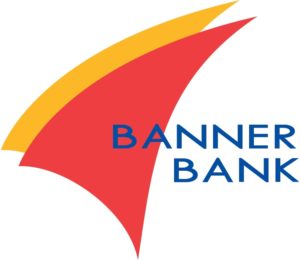 we thought it would be interesting to see the world through the eyes of the younger crowd. Youth from 6 – 12 years old are invited to show us their photos in our first-ever Youth Photo Online Exhibit.
And we're partnering, once again, with Banner Bank of Pendleton to recognize some of our favorite submissions with $50 savings accounts. (You can't start saving for college too early!)
HOW TO ENTER
Submit your child's photo with first name and last initial only to pca.photo.entry@gmail.com before August 30, 2020. If you'd like to just use your child's initials, we're good with that too. If there's a title, include that as well.
There is no fee to enter – this exhibit is FREE to participate in. One entry per person.
Open to all kids 6-12 years old in Umatilla County.
Encourage kids to take photos of things around the house, yard, or a spot in the neighborhood kids can access while practicing appropriate social distancing.
We can not accept images depicting anyone under 18 years old. Encourage your child to explore nature, pets, household items and other subjects. Images of adults must model appropriate social distancing if they include people from outside of your household.
Watch our website, Facebook and Instagram feeds for a link to see the photos online beginning September 5th!
ABOUT OUR JUDGES:
We put together a judging committee of local artists and youth art instructors to select three photos for special awards. Shari Dallas, Greggory Dallas and Amy Rogers will be doing that tough job for us.
IMPORTANT DATES:
All entries must be received by Sunday, August 30, 2020.
The exhibit will be ready to view on our website on Tuesday, September 8, 2020. All entries will be posted in an online exhibit through 2020.
TIPS:
Go on a photo walk with your kids
Take LOTS of photos. Then you can talk about them later and choose the very best.
Provide some perimeters or prompts to help kids get started.  Ideas include seeing how many kinds of bugs or plants they can find in the yard or the park, taking a common object like a fork and putting it in unusual settings, finding items in each of the colors of the rainbow, seeing how many emotions a parent's face can make – there are all kinds of fun ways to go.
Teach kids to respect others' privacy. If an adult is in a public place, and you're not going to sell the photo or use it to sell something else, you CAN take their photo, BUT, it's always a good idea to ask (from a distance while wearing your mask) if it's okay, since others may see the photo in the online exhibit. In a private place (like someone in their own front yard) it's not okay to take someone's photo.