Open Regional Photography Exhibit
It's here! View all the entries and see which work was recognized with an award HERE.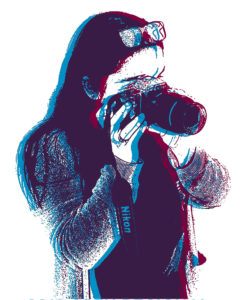 Each year since 1973 the Arts Council of Pendleton has hosted the Open Regional Exhibit. When we renovated the Carnegie Library building that now houses the Pendleton Center for the Arts, we moved it into the East Oregonian Gallery. This year, to keep our patrons, artists and staff safe, we're moving the event into the digital realm, which is perfect for photography! With no printing and framing necessary, we're hoping that this makes the event accessible for even more teens and adults.
Banner Bank of Pendleton is providing $1000 in cash awards this year, and the Brown/Picken family is once again sponsoring the $200 Jacqueline Brown People's Choice Award.
We're extremely excited to announce this year's Judge, Julia Dolan.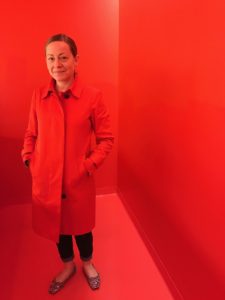 Dolan is The Minor White Curator of Photography at the Portland Art Museum. Since 2010, she has curated and co-curated more than forty exhibitions at the Portland Art Museum including Hank Willis Thomas: All Things Being Equal… (2019-20), Contemporary Native Photographers and the Edward Curtis Legacy: Zig Jackson, Wendy Red Star, Will Wilson (2016), Representing: Vernacular Photographs of, by, and for African Americans (2017), and Blue Sky: The Oregon Center for the Photographic Arts at 40 (2014). She received a B.F.A. in Photography from the Maryland Institute College of Art, an M.A. in Art History from the Pennsylvania State University, and a Ph.D. in Art History from Boston University.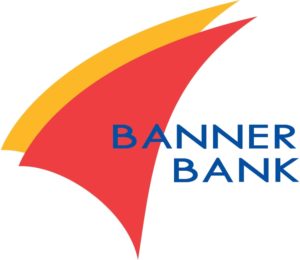 THANK YOU to Banner Bank and their team for supporting regional artists and keeping the Open Regional Exhibit going strong.