Date Night!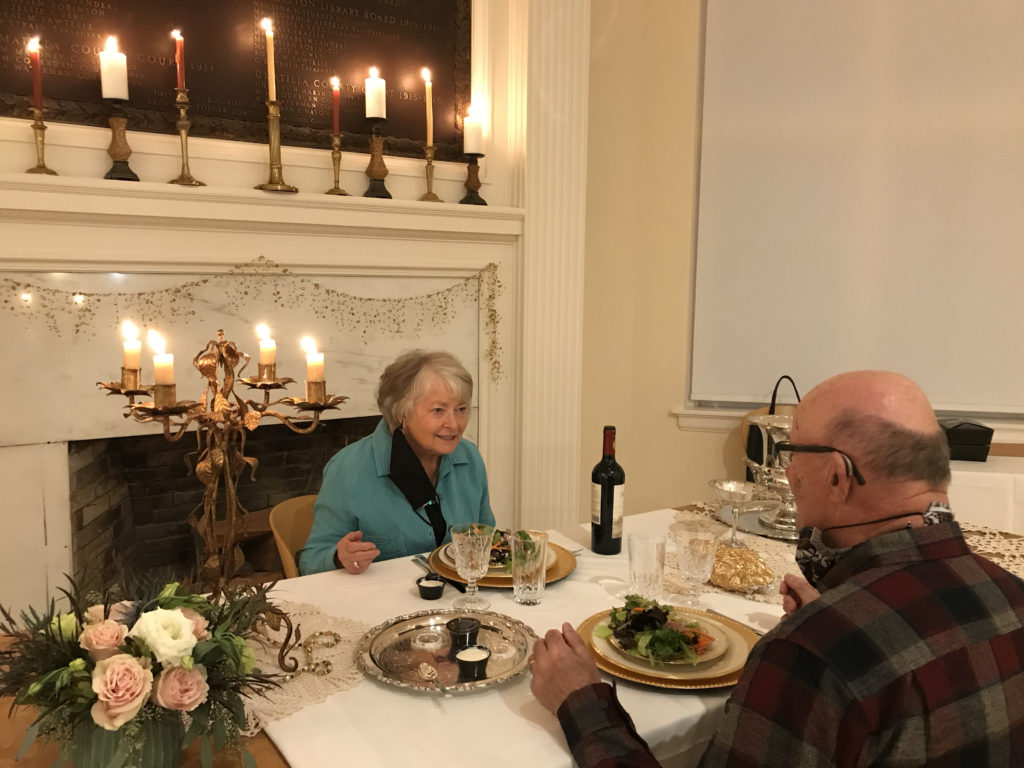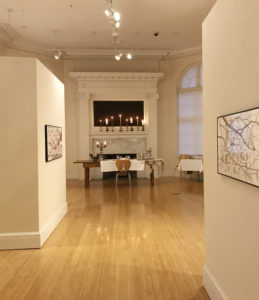 NOTE: We are suspending most reservations until our numbers start to come down in Umatilla County. Check back soon! 
Not quite ready to dine in at a restaurant but VERY ready to get out of the house and support a local eating establishment?
We're providing one table for two people from the same household Thursday, Friday, and Saturday evenings from 6:00-7:00 PM. Reservations are on a first come, first served basis and we just ask that you're masked ~50% of the time.You bring the food and beverages of your choice via curbside pick up at one of our fantastic locally owned establishments, we provide the ambience – candlelight, good music, lovely setting.
After dinner we can turn up the lights so you can view artwork in the East Oregonian Gallery. Just leave a donation of any amount to support our work.Call 541-310-7413 to make a reservation or leave an email at director (AT) pendletonarts (DOT) org and we'll be in touch.
Why so exclusive? We crunched the numbers, and keeping it to one table, two people, one hour, makes it a very low-risk activity for you, AND for our staff.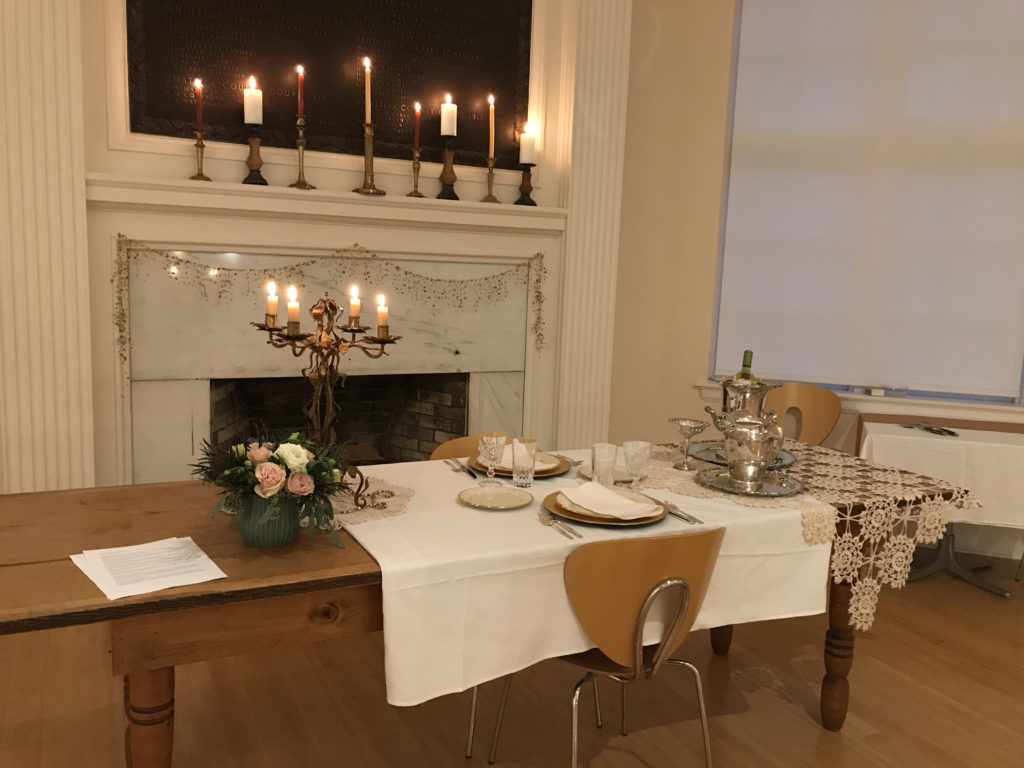 We run an air purifier in the space at all times, open windows before and after your reservation, and comply with all best practices to keep this as low-risk an activity as possible. Want to see how you can plan safe activities this winter?
Check out the handy MyCovidRisk tool HERE.