2022 Open Regional Photography Exhibit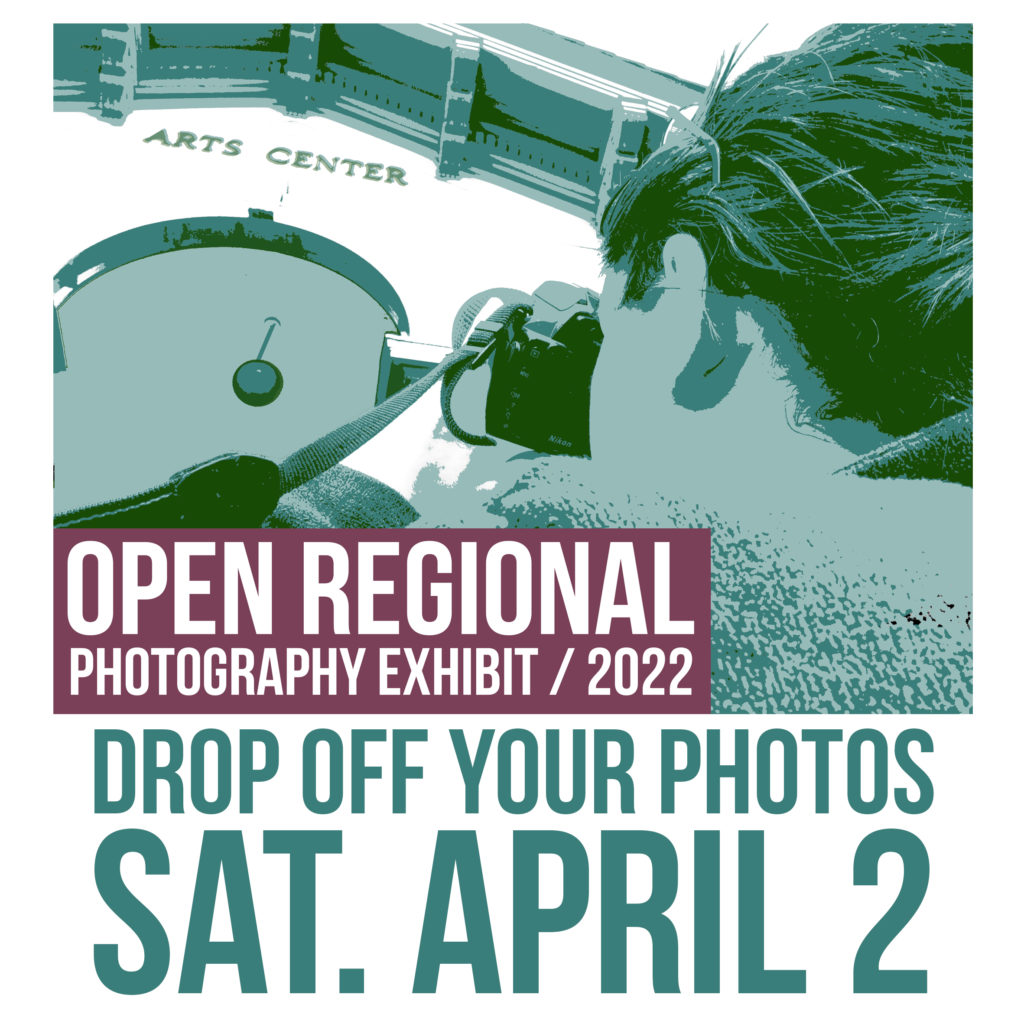 About this year's Judge: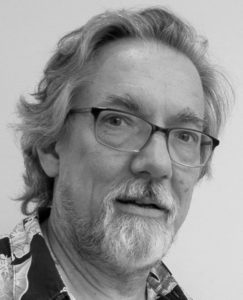 Charly Bloomquist is a Senior Adjunct Assistant Professor of Art at Whitman College in Walla Walla. He was born in upstate New York in 1952 and received a BA in fine arts from Alfred University in 1974.  He worked as a security guard, a dishwasher a substitute teacher and as middle management in a record retail chain before running away to Finegold Artists' Community in 1981.  He returned to school in 1988, attending California Institute of the Arts, where he received a BFA in 1990 and an MFA in 1992.  He has taught photography at Whitman College since 1994 and at Walla Walla Community College from 1995 to 2007.  He has exhibited in New York, California, Washington and in Managua, Nicaragua.  Although Charly spent many years exploring the alchemy involved with the chemical manipulation of light-sensitive materials, most of his current work involves a digital scanner and an inkjet printer. Read Charly's CV HERE.