2019- 20 Exhibit Schedule



Admission to the East Oregonian Gallery and the Lorenzen Board Room Gallery is always FREE.

Cory Peeke: On the Tip of My Tongue

with Evan Clayton Horback, Lita Kenyon and Melinda Tidwell
Lorenzen Board Room: Emily Taylor Cress
February 7 – March 2, 2019
Opening Reception Feb. 7, 5:30-7:00 PM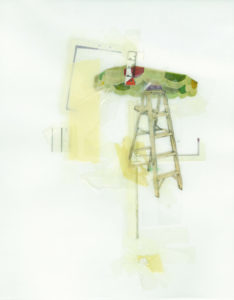 ---
Ellsworth Kelly

: Selections from the Collection of Jordan D. Schnitzer and His Family Foundation
Lorenzen Board Room: Marissa Carlos and Kristie Anderson

March 14 – April 30, 2019
---
Open Regional Exhibit 45th Anniversary
Made possible through the generous support of Banner Bank of Pendleton.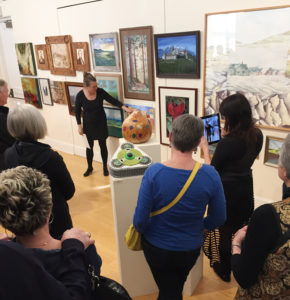 ---
June 6 – 29, 2019



---
July 5-27, 2019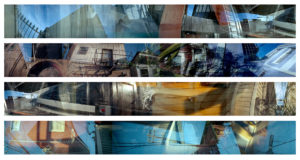 ---
Aug 1-31, 2019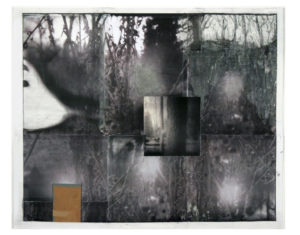 Kristen Oja: Mandalas in the Lorenzen Board Room
---
Small Works Biennial:
Amy Rogers, Lori Sams, Lorie Baxter, Shari Dallas, Nika Blasser, Anne Haley, Carl Merkle, et. al.
Sept. 5-28

---
October 3 – 26


Anne Sump and Julie Muller in the Board Room (Photographs)
---
Art of the Gift Exhibit
November 22 – Dec. 31, 2019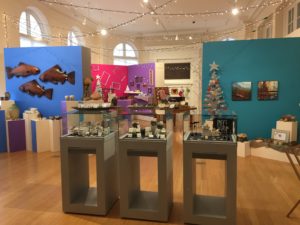 ---
February 6-29, 2020
Alysha Martinez in the Lorenzen Board Room
---
Selections from Jordan Schnitzer's Print Collection (tentative)
March/April 12-April 25, 2020
---
Open Regional Photography Exhibit
May 14 – June 27, 2020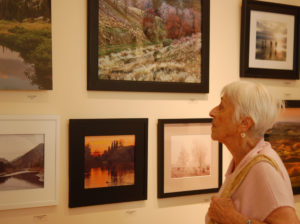 ---
July 2 – Aug. 1, 2020



---
Aug. 6-29, 2020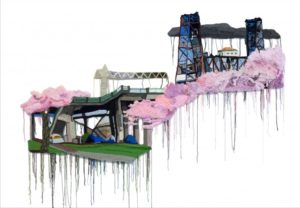 ---
Hiroko Cannon: Native Plants
Sept. 2-26, 2020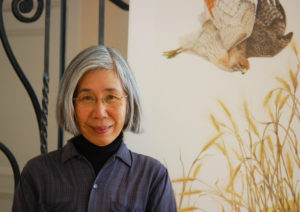 ---
October 1-31, 2020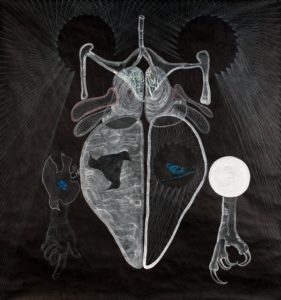 ---
November/Dec – Art of the Gift Exhibit