2019- 20 Exhibit Schedule



Admission to the East Oregonian Gallery and the Lorenzen Board Room Gallery is always FREE.

Open Regional Exhibit 45th Anniversary
Made possible through the generous support of Banner Bank of Pendleton.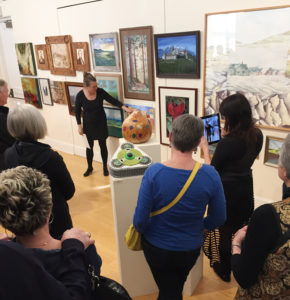 ---
June 6 – 29, 2019



---
July 5-27, 2019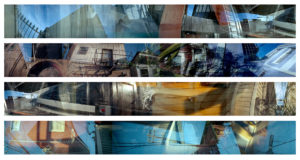 ---
Aug 1-31, 2019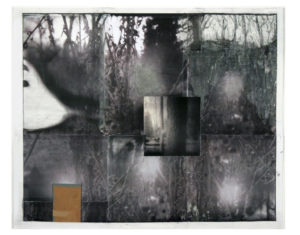 Kristen Oja: Mandalas in the Lorenzen Board Room
---
Small Works Biennial:
Amy Rogers, Lori Sams, Lorie Baxter, Shari Dallas, Nika Blasser, Anne Haley, Carl Merkle, et. al.
Sept. 5-28

---
October 3 – 26


Anne Sump and Julie Muller in the Board Room (Photographs)
---
Art of the Gift Exhibit
November 22 – Dec. 31, 2019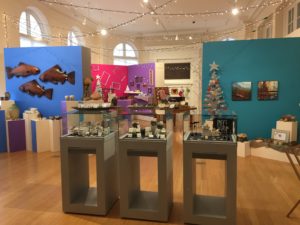 ---
February 6-29, 2020
Alysha Martinez in the Lorenzen Board Room
---
Selections from Jordan Schnitzer's Print Collection (tentative)
March/April 12-April 25, 2020
---
Open Regional Photography Exhibit
May 14 – June 27, 2020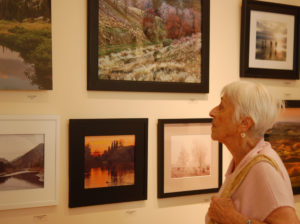 ---
July 2 – Aug. 1, 2020



---
Aug. 6-29, 2020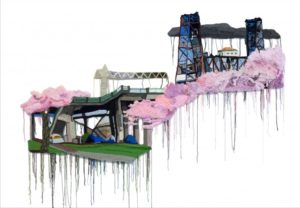 ---
Hiroko Cannon: Native Plants
Sept. 2-26, 2020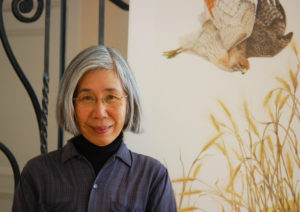 ---
October 1-31, 2020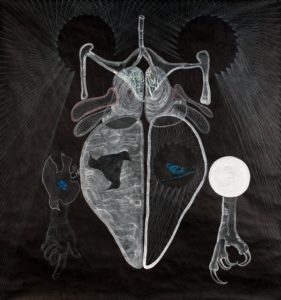 ---
November/Dec – Art of the Gift Exhibit