2018 Exhibit Schedule



Admission to the East Oregonian Gallery and the Lorenzen Board Room Gallery is always FREE.

Se

ptember 6-29, 2018

Opening Reception Sept. 6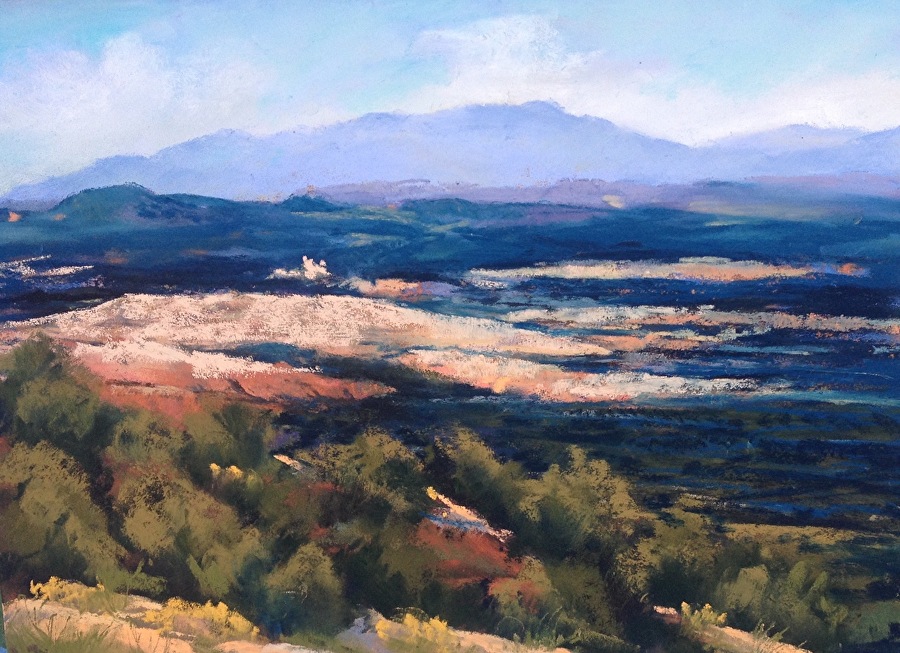 October 4-27, 2018 
(Skip to 25:00 to hear Jenny's interview on OPB's State of Wonder)
Opening Reception Oct. 4
Alice Thomas and Brian Purnell in the Lorenzen Board Room Gallery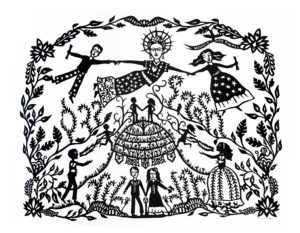 The Art of the Gift Invitational
November 23 – December 31, 2018
Opening party, Nov. 16
We bring the best fine craft work from across the Northwest to our main gallery space, creating an enchanted shopping experience. We invite artists from across the Northwest and beyond who are doing exciting work. Know an artist that we should be looking at inviting? Submission details are available HERE.